As a top agricultural producing county in the United States, Fresno County's food scene is not limited to the four walls of our incredible restaurants. Discover an exceptional selection of food trucks offering diverse cuisines, stop by local farm stands and farmers markets to see where our fresh foods begin and sip your way through Fresno County's unmatched craft beer scene. Here's our guide to the ultimate foodie adventure in Fresno County: 
Farmers Markets & Farm Stands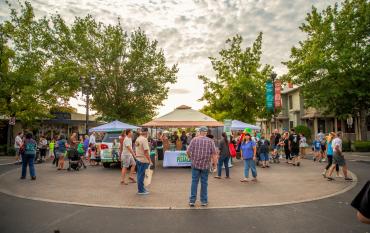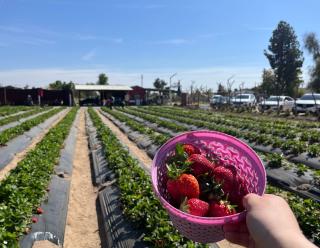 Take a culinary adventure along the Fresno County Fruit Trail (it runs through mid-August) where you'll not only get to taste a variety of fresh fruits, but also meet the farmers who grow, pick and package them. Stop by Sunshine's Farm in Fresno for freshly-picked strawberries. There's nothing sweeter than Sweet Girl Farms in Reedley! Find fresh fruits and veggies, homemade honey and salsa and bouquets of flowers. Artisan food makers also sell their products at local farmers markets like the Old Town Clovis Farmers Market, Vineyard Farmers Market and River Park Farmers Market in Fresno. Click here for a full list of farmers markets and farm stands. 
Restaurants You Can't Miss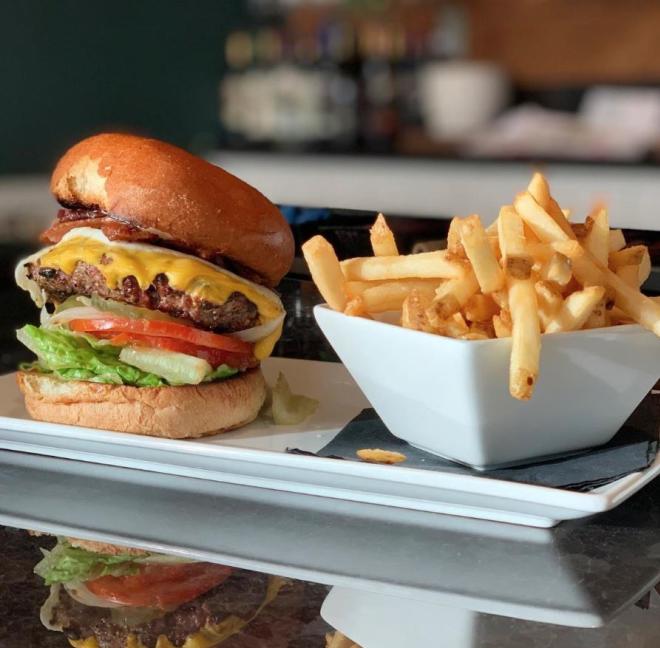 With fresh produce grown minutes from where your plate is served, Fresno County's restaurants are the pinnacle of farm-to-fork dining. See how local chefs are putting their own spin on these fresh ingredients to make a delicious masterpiece. At Trelio Food & Wine in Clovis, taste delicious pastas using goat cheese from Rocky Oaks Goat Creamery in Sanger, and at Annesso's Pizzeria in Fresno, try the farm fresh pizza topped with sweet corn grown by Fresno State students. Taste local favorites such as Senor Aji's Peruvian Kitchen, Harris Ranch, Mochuelo (which specializes in Spanish tapas) and Sal's Mexican Restaurant, a hometown classic for 80 years that serves delicious Mexican dishes. Find a full list of restaurants here.
Craft Beer Scene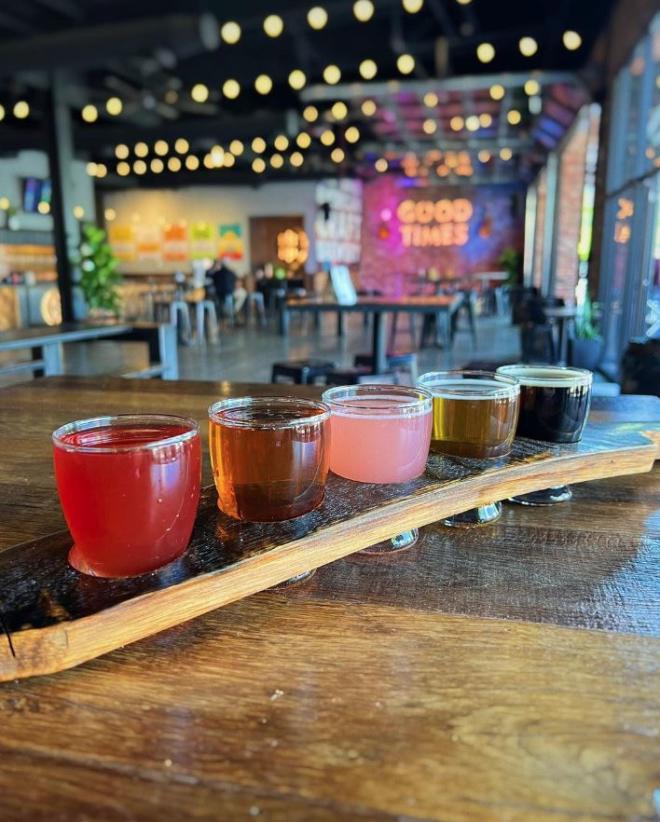 Spend your evenings at our local beer gardens where brewmasters are serving handcrafted beers underneath twinkling lights and with entertainment from local musicians. Downtown Fresno's Brewery District is a vibrant spot after dark, with Tioga Sequoia Brewing Company, Full Circle Brewing Company and Procreations Brewing Company as the anchoring breweries, each offering their own unique twist on craft beer. Try more local hops on tap at the Rec Room Tap House or go for a hand-crafted cocktail at Modernist Craft Cocktail Bar or Quail State Rooftop Bar. In Clovis, tap into the one-of-a-kind hops being brewed at Summer Fox Brewing, enjoy a growler inside Crow and Wolf's industrial-style tap room and raise a glass at Tactical Ops Brewing, where their tap house pays homage to the U.S. Military and first responders.  Choose from several brews at Blast & Brew, a pour-your-own tap house that also serves delicious pub food. Click here to discover Fresno County's breweries.
Food Trucks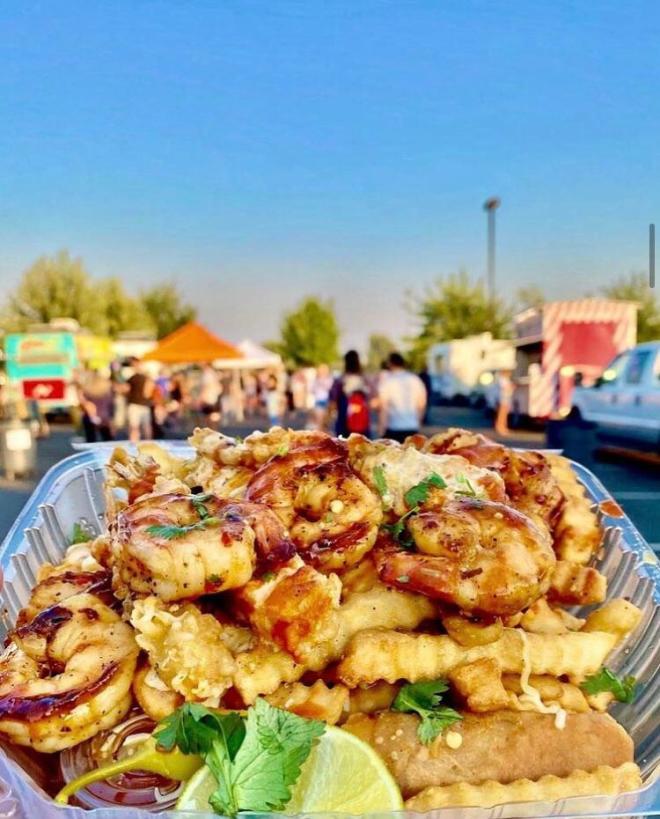 Become a real Fresno County Foodie by trying the best food trucks in California. Fresno County's food truck scene is unlike any other, and part of its culinary culture. You'll find trucks parked on street corners, offering everything from tacos and Philly cheesesteaks to barbecue and teppanyaki. Where's the Food (also known as WTF) is a go-to for comfort fusion food. They offer an assortment of items from buffalo chicken fries and yakisoba covered in asada to surf 'n turf tacos and egg rolls. Get a taste of authentic Italian food right here in Fresno County when you try Luigi's Italian food truck. Try their calzones, penne, sausage and pink sauce pasta, fried zucchini and more. You'll find a bit of everything at Fresno Street Eats food truck pop-ups and Gazebo Gardens. Here's a list of local food trucks to try. 
Food Festivals & Events


There are two things we love in Fresno County — food and good time! Take part in some of our events that celebrate our community's mosaic of cultures and, of course, food! Try some of Fresno County's best food trucks during Foodielicious, a monthly food festival held at the River Park Shopping Center in Fresno. Take a ride along the Clovis Taco & Taps trail. This free trolley takes you around to some of Clovis' participating breweries where you can get great hops and tacos. End the summer with Fresno's annual Greek Fest where you can get homemade moussaka, lamb shanks and plenty of Greek pastries. Try tacos from the best trucks in Central California and enjoy live entertainment during Taco Truck Throwdown. Don't miss the largest Hmong New Year Celebration in the United States right here in Fresno County — the event celebrates and honors Hmong history, culture, art and food!