Fresno County Fruit Trail
With its lush farmlands and orchards, the Fresno County Fruit Trail is a feast for the senses, offering you the chance to explore some of California's best agricultural offerings. From cherries to peaches, plums to apricots, you'll not only taste a variety of fresh fruits but you'll get to meet the farmers who grow, pick and package them. The trail is not just about the fruit — it also offers visitors the opportunity to learn about the history and culture of the region, as well as to enjoy some breathtaking views of the surrounding landscape.
The Fruit Trail runs from mid-May through July.
5 Tasty Stops on the Fresno County Fruit Trail
List of Fresno County Strawberry Stands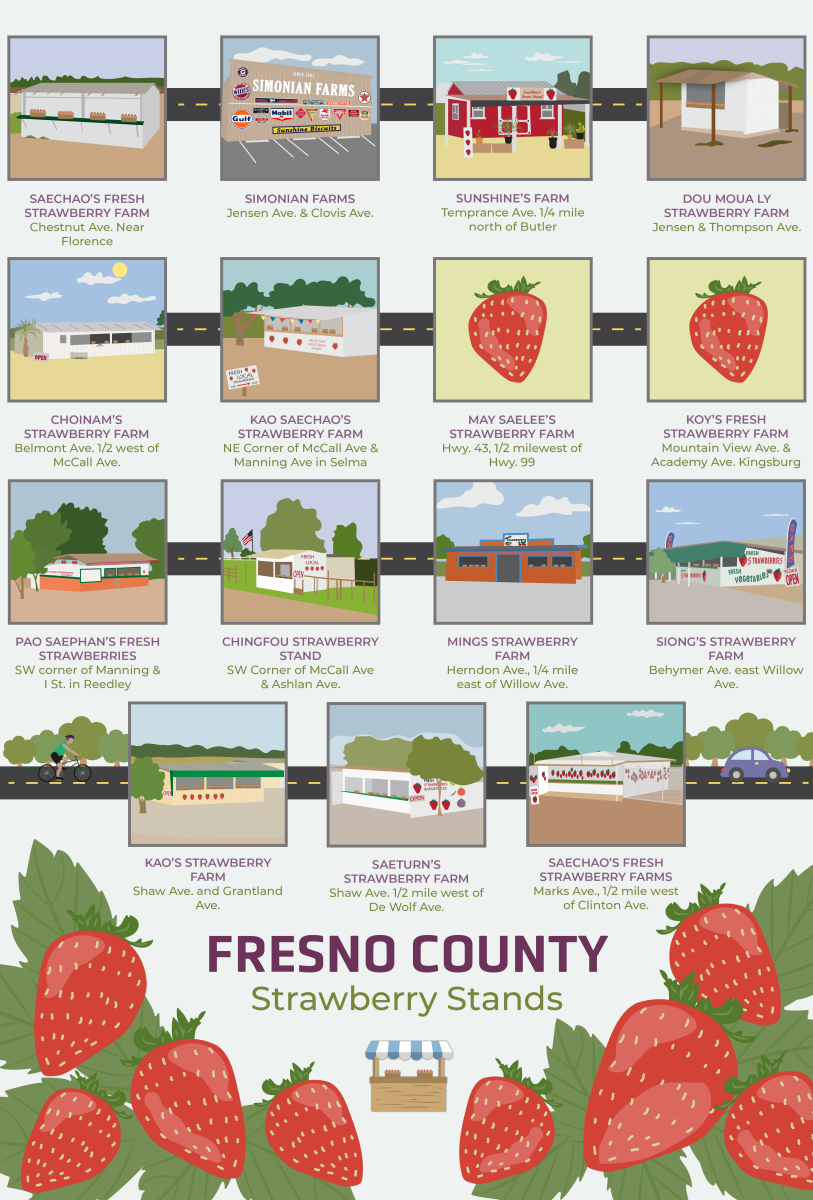 back to top