Arts & Culture
Experience the flourishing art scene in Fresno County. The area is alive with astounding talent and work inspired by cultures from all around the globe.
Celebrate Art Month in Fresno County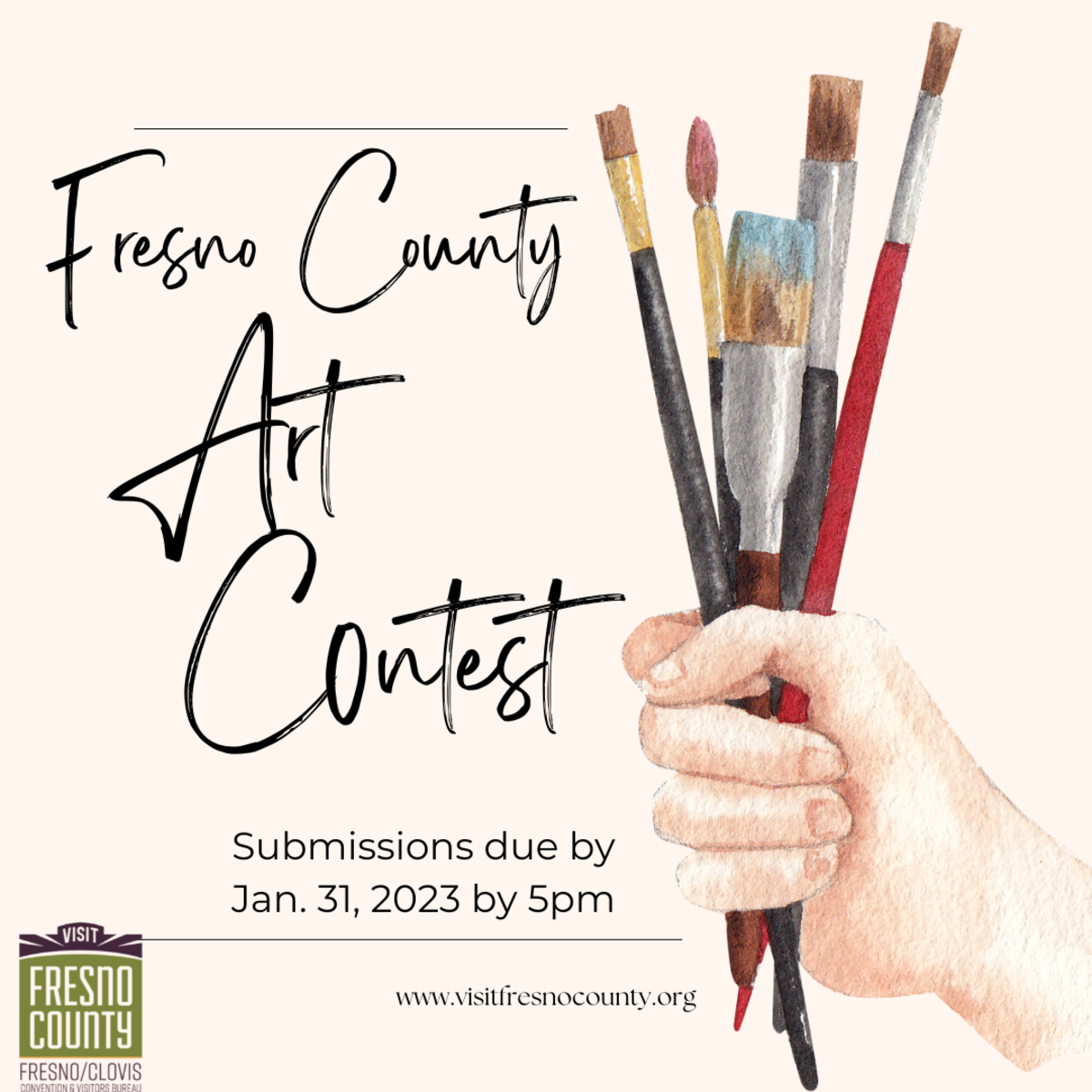 To celebrate Art Month, the Fresno/Clovis Convention and Visitors Bureau will be holding an art competition for all ages to participate in! Share works of your art or photographs that represent the beauty of Fresno County!
How to enter:
1. Submit your work to info@fresnocvb.org for a chance to win a prize.
Our team will present the top four submissions on our website for the community to vote. All submissions are due Tuesday, January 31, 2023 by 5:00 pm.
back to top