Fresno County is the number one agricultural producing county in the nation!
In Fresno County and the surrounding central valley, agriculture is a way of life. Food and agricultural products produced here are sent around the globe.
The county's 1.88 million acres of agricultural bounty offer stunning landscapes, access to unique experiences, and the freshest food you will ever find.

Here are ways to experience the bounty of the county: 
Shop one of the many farmers markets in the area.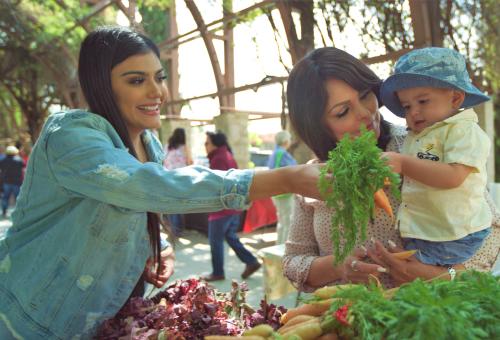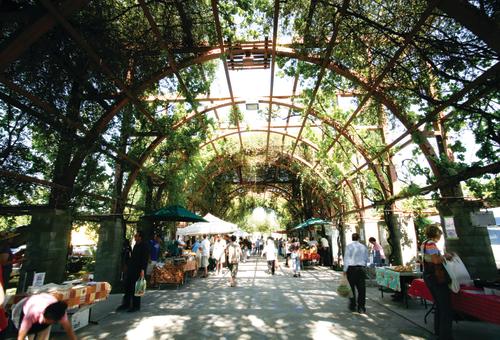 The Vineyard Farmer's Market
Peruse a local brick-and-mortar market offering local goods.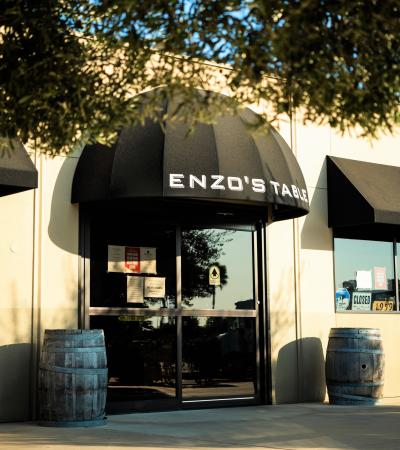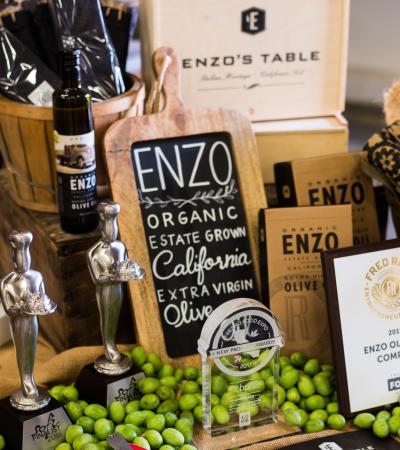 Enzo's Table - Clovis, CA
Cruise the Fresno County Blossom Trail / Fresno County Fruit Trail.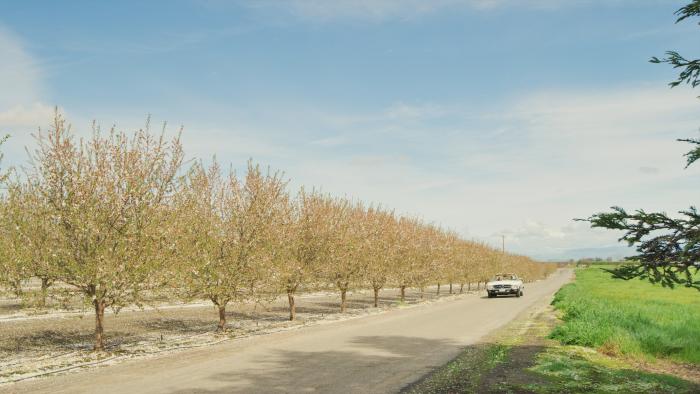 Fresno County Blossom Trail
Dine at a local restaurant offering unmatched farm-to-table culinary experiences.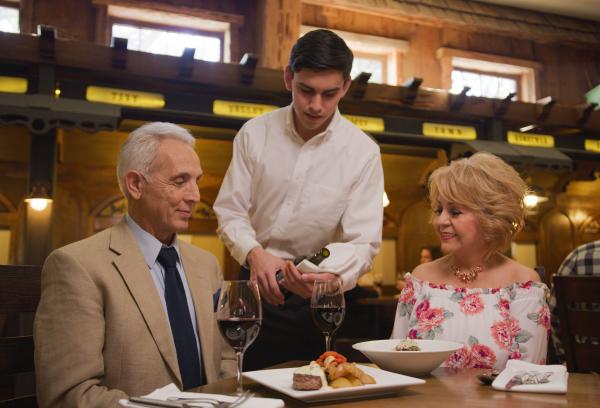 School House | Restaurant & Tavern, Sanger CA
Sip along the Fresno County Wine Journey or neighboring Madera Wine Trail.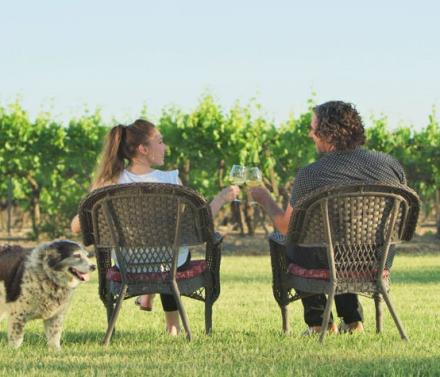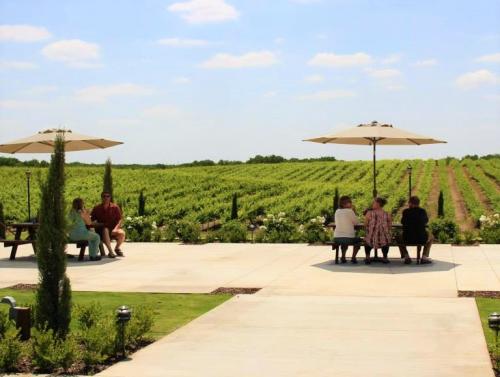 Yribarren Family Vineyards, Kerman CA                        

 Toca Madera Winery, Madera CA      
Check the San Joaquin River Parkway's calendar of events for fruit-picking opportunities at Sumner Peck Ranch.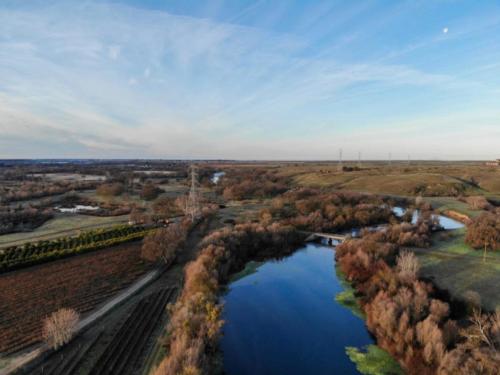 Sumner Peck Ranch       

 Hidden Homes Nature Trail at San Joaquin River Parkway & Conservation Trust