Fresno County is the number one agricultural producing county in the nation!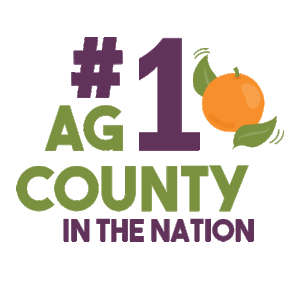 Farming and agriculture is deeply rooted in Fresno County's economy and culture. Food and agricultural products produced here are sent around the globe. 
The county's 1.88 million acres of agricultural bounty offer stunning landscapes, unique experiences, a superabundance of premium produce, and unmatched farm-to-table dining experiences. 

Here are ways to experience the bounty of the county: 
Shop one of the many farmers markets in the area.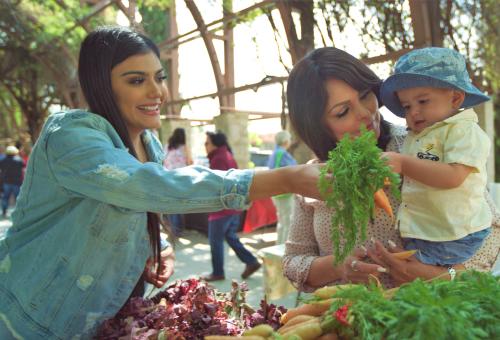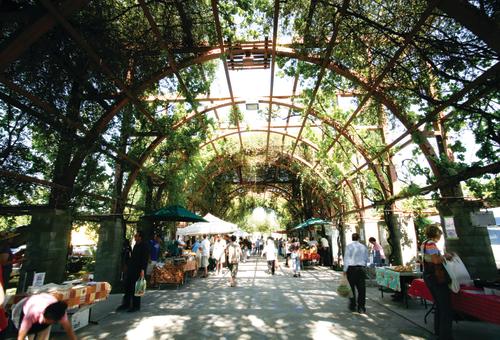 The Vineyard Farmer's Market
Peruse a local brick-and-mortar market offering local goods.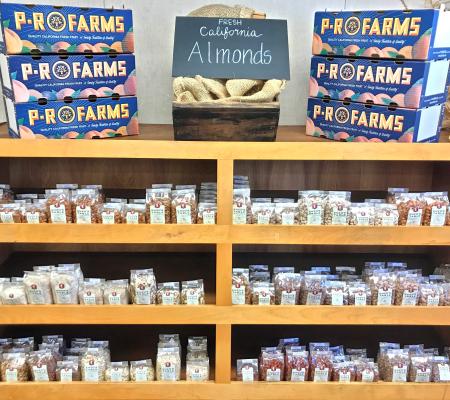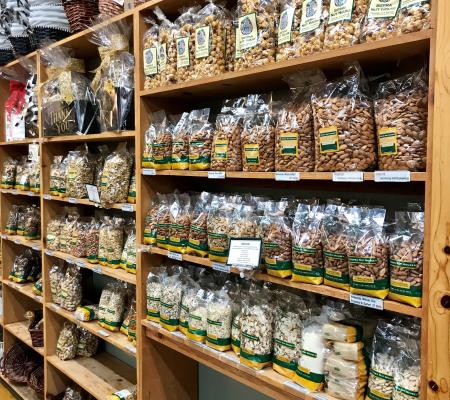 Enzo's Table - Clovis, CA                                  

 Sierra Nut House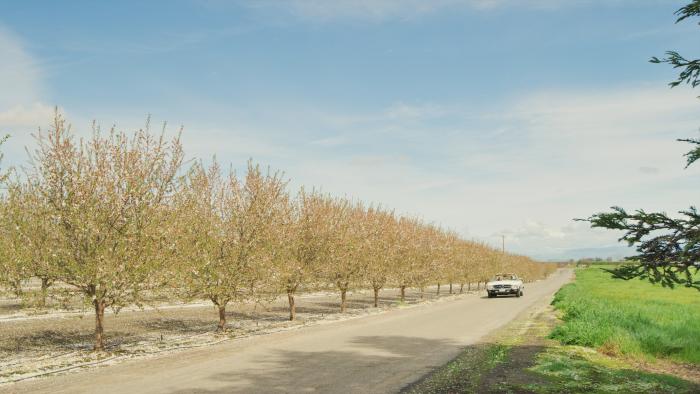 Fresno County Blossom Trail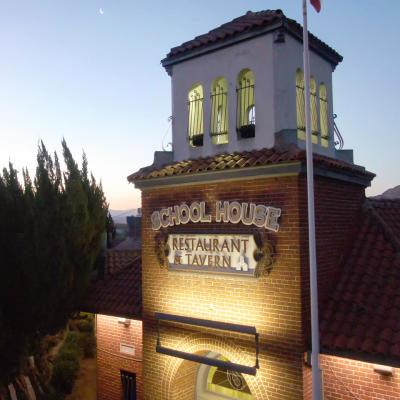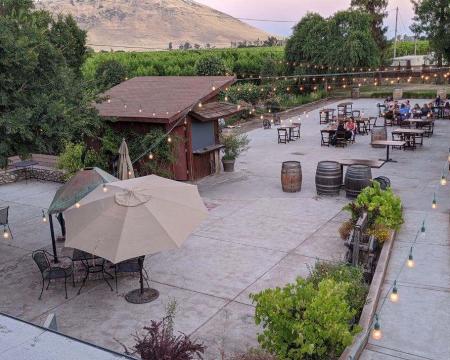 School House | Restaurant & Tavern, Sanger CA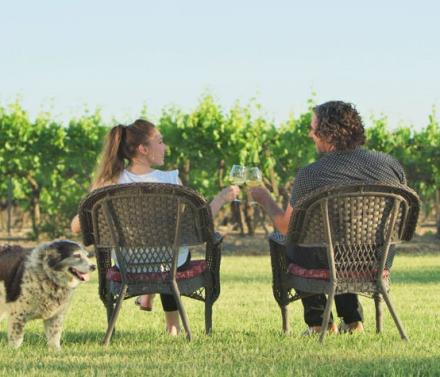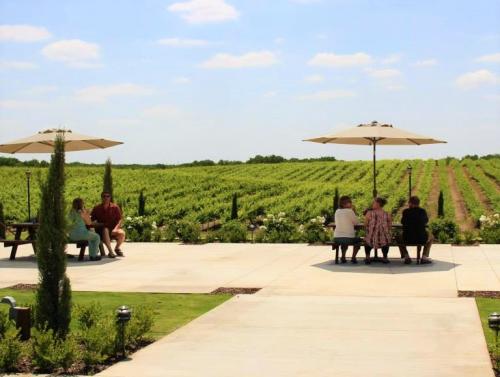 Yribarren Family Vineyards, Kerman CA                        

 Toca Madera Winery, Madera CA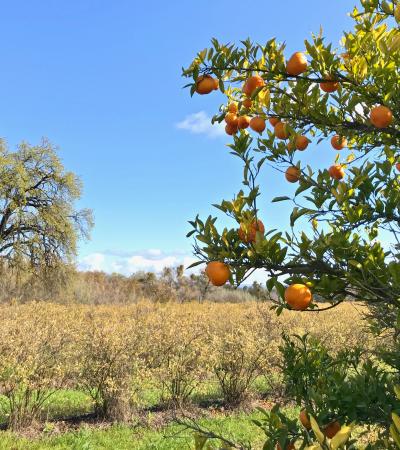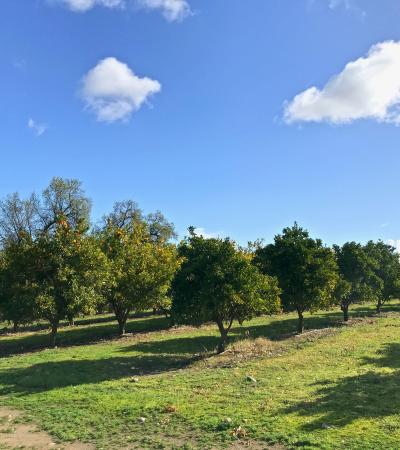 Sumner Peck Ranch        
Visit Basilwood Farm to shop products made with goat milk. Also meet the goats!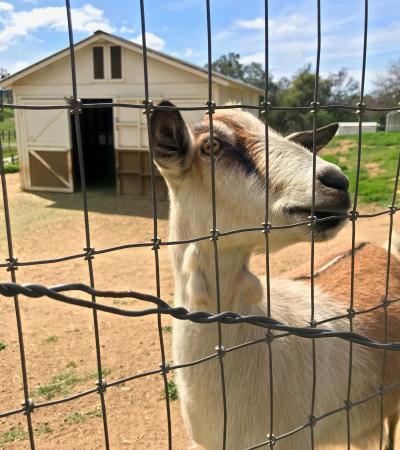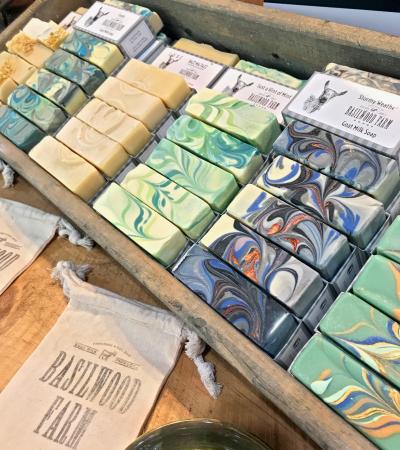 Basilwood Farm
Follow Rocky Oaks Goat Creamery closely on social media to find out when the creamery is open to the public during Kidd's and Kids Day events. Meanwhile, buy the creamery's artisan goat cheese and farm fresh eggs at Vineyard Farmers Market.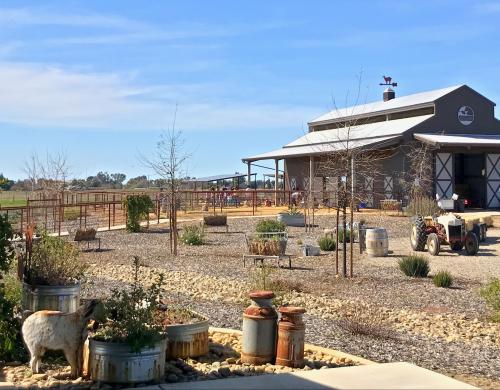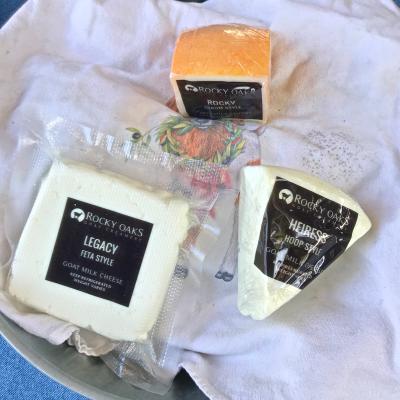 Vineyard Farmers Market