There are so many ways to fall in love with the fall season in Fresno County! From pumpkin picking, arts and crafts, delicious seasonal drinks and fall festivals—you'll find plenty of things to do in Fresno County to get you in the autumnal spirit that are perfect for all. Here are a few of our favorite fall activities for you to check out:
Location: 114 W Audubon Drive, Fresno, CA 93720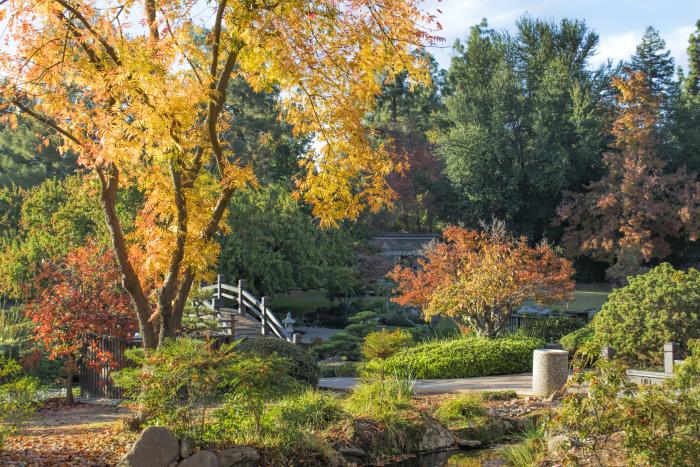 You'll be surrounded by incredible orange, yellow and red fall foliage as you walk through the Shinzen Japanese Friendship Garden in Woodward Park. Whether you stroll through the Ume Grove or get a gorgeous view of the trees reflecting onto the lake from Double Moon Bridge, the gardens are a great way to enjoy the fall season. In early November, enjoy painting at their Art in the Garden: Plein Air Artmaking Series event.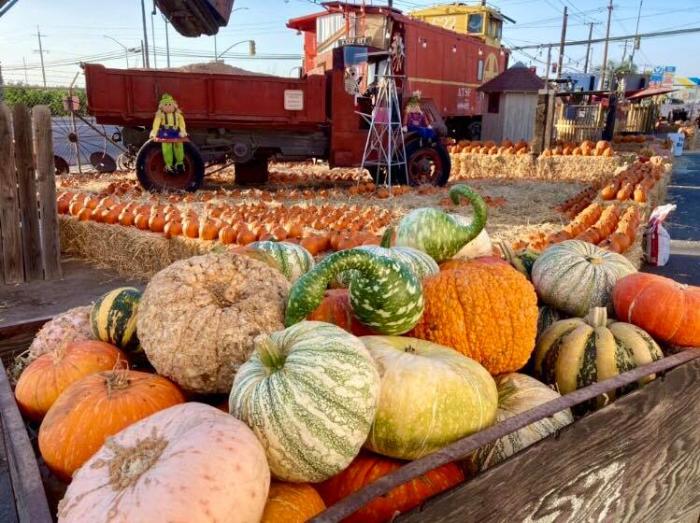 Celebrate the fall by visiting some of the best pumpkin wonderlands in Fresno County. You'll find everything from traditional Jack-O-Lantern pumpkins to Jarradales, mini pumpkins and varieties of squashes at the local patches. Whether you stay in Fresno and Clovis or journey deeper into the county for family-run farms, there is plenty of fun to go along with your pumpkin picking with patches offering carnival rides, food, straw mazes, live music and more! Click here to see a list of our favorite local pumpkin patches.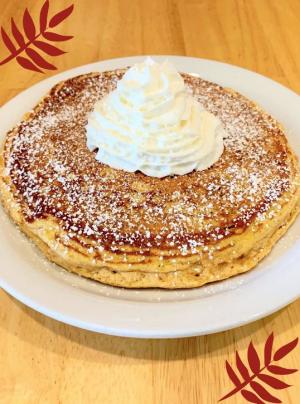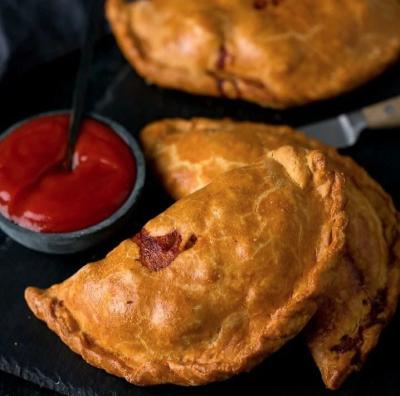 From pumpkin-flavored foods to warm comfort food that tastes even better as the weather cools, Fresno County is full of delicious ways to celebrate the arrival of fall. Try the pumpkin pancakes at Batter Up Pancakes, grab a warm pasty from Union Jack's Pasty Shack and a bowl of Pho or noodle soup from Wayside Noodles. Click here to find more restaurants in Fresno County.
Pick Fall Flowers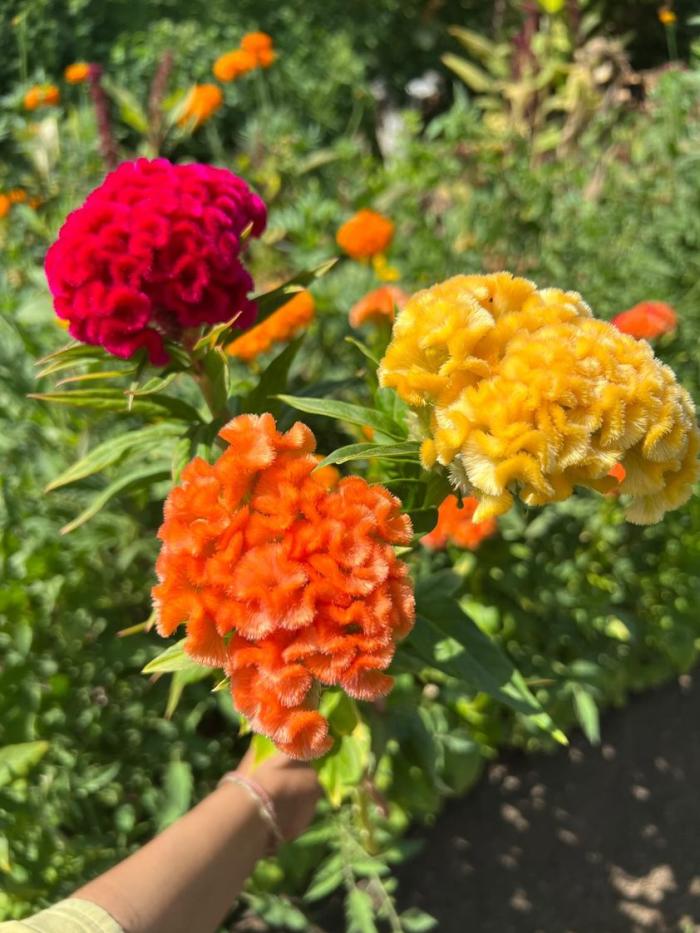 Pick your own bouquet of beautiful fall flowers all while supporting local farmers and businesses. Flora Flower Co. has a storefront in Fresno where they offer various bouquets. Drive out to Sweet Thistle Farms where they offer flowers and fun fall arts and crafts classes for adults like the succulent botanical pumpkin workshops. Travel out to Sweet Girl Farms in Reedley, where they offer more than just flowers! You can also get honeys, salsas, fruits and veggies at their farm.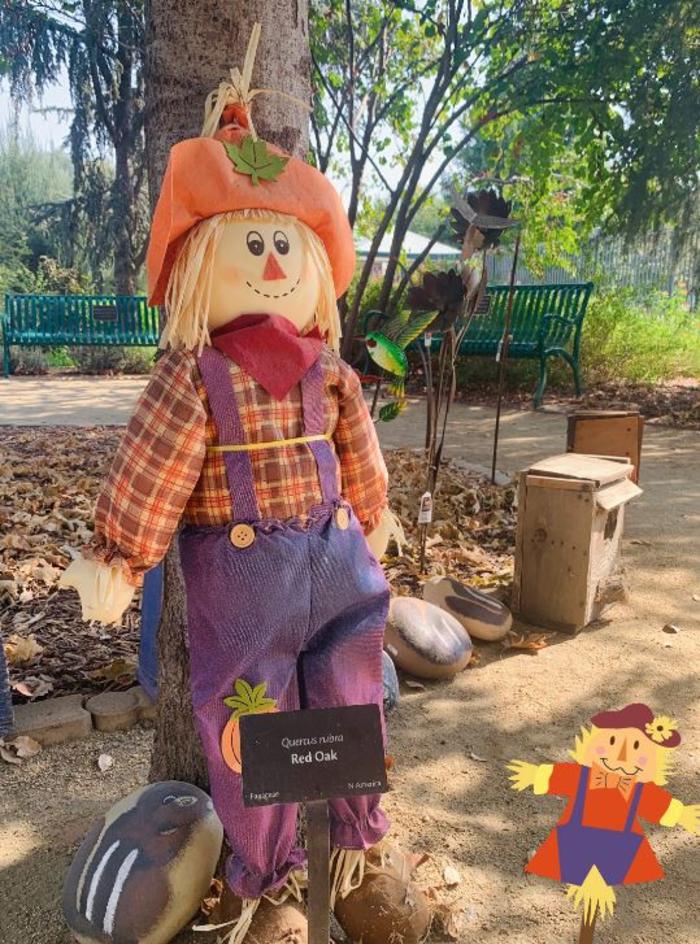 Take your family to count the scarecrows placed inside Clovis Botanical Garden for the fall. Each of the cute little scarecrows are handmade by locals to benefit the water-wise demonstration garden. It's a great fall activity for kids, and the garden is just a few miles up the road from Old Town Clovis where there are plenty of great restaurants to serve the whole family! 
Enjoy a fall-inspired cocktail crafted by local bartenders. Fall menus are on deck with drinks featuring various whiskeys, rums and notes of apple, cinnamon, citrus and more! Stop by The Modernist and Quail State in Downtown Fresno or Lucy's Lounge in the Tower District. Click here for a full list of cocktail bars in Fresno County.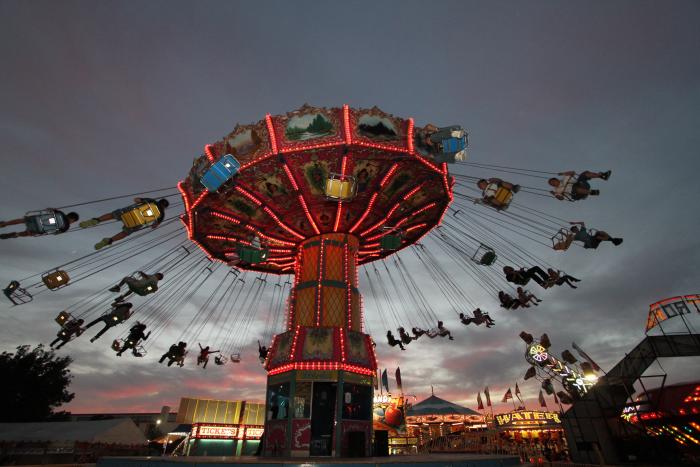 Fall in Fresno County is full of fun events! Kick off the season with a trip to the Big Fresno Fair for carnival rides, fair food and concerts. Communities across the county will hold annual fall festivals and spook-tacular events for Halloween like ZooBoo at the Fresno Chaffee Zoo and a Halloween-themed ArtHop.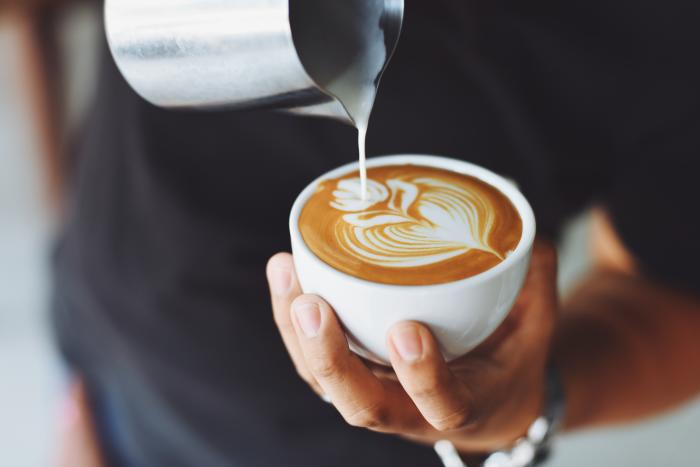 It's the season for pumpkin spice lattes, pumpkin cold foams, apple cinnamon ciders and hot cocoa! Keep warm this fall by sipping on some of the fall-inspired drinks being poured at local coffee shops. Grab a cup at the Alchemist Coffee Lab in the Tower District before shopping at the district's vintage and thrift shops. Get a cup to-go from Two Cities Coffee Roasters in Old Town Clovis and then hit the Clovis Walking Trails. Click here for a full list of coffee and tea shops in Fresno County.