Fall has arrived at Fresno County's coffee and tea shops! Whether you're looking to try all the pumpkin spice drinks or in the mood for other seasonal creations being brewed up by baristas, here are some of our favorite places to find fall flavored drinks in Fresno and Clovis. 
Location: 608 4th St, Clovis, CA 93612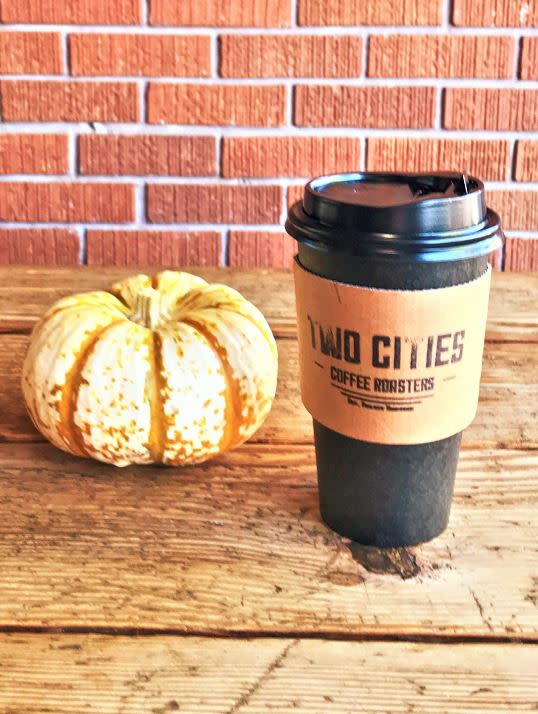 Two Cities Coffee Roasters in Old Town Clovis released their autumn drinks, and the line up is delicious! Order classics like the Pumpkin Spice Latte and Pumpkin Chai, flavored with their in-house pumpkin sauce, or try the Spiced 608, a double shot of espresso with steamed oat milk and fall spices and panela. Grab your drink and relax in the shop or head outside to the patio for a view of Old Town Clovis in the fall. 
Location: 620 E Olive Ave, Fresno, CA 93728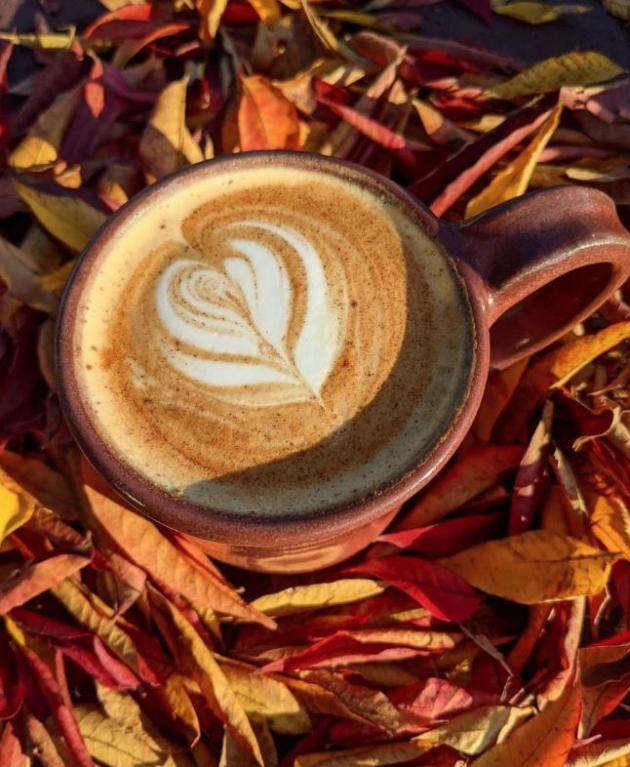 If you're not in the mood for pumpkin, The Revue in the Fresno's Tower District is now pouring up their Five Spice, which includes cinnamon, cardamom, clove, ginger and nutmeg, and is nice warm hug in a cup! Tuck into a booth and enjoy your a cup or take your drink outside to the patio for a view of the Tower District and beautiful murals on the shop building. 
Location: 3142 E Campus Pointe Drive, Fresno, CA 93710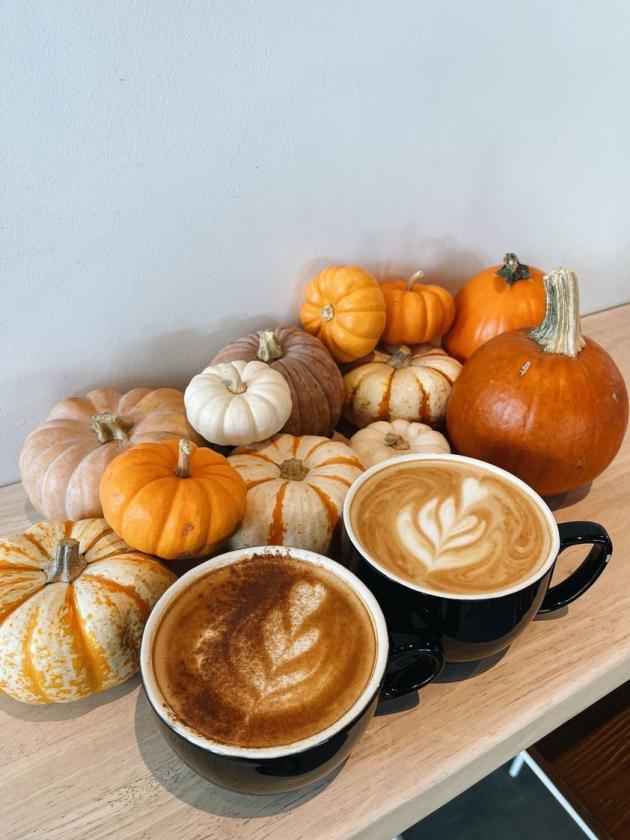 In addition to the classic Pumpkin Spice Latte and Chai, Collect Coffee Bar is offering Sparkling Apple Cider. Order your drink hot or iced, and enjoy the sweet apple flavor. The shop is located at Campus Pointe near Fresno State and is a popular spot for students. 
Location: 2011 Tuolumne St, Fresno, CA 93721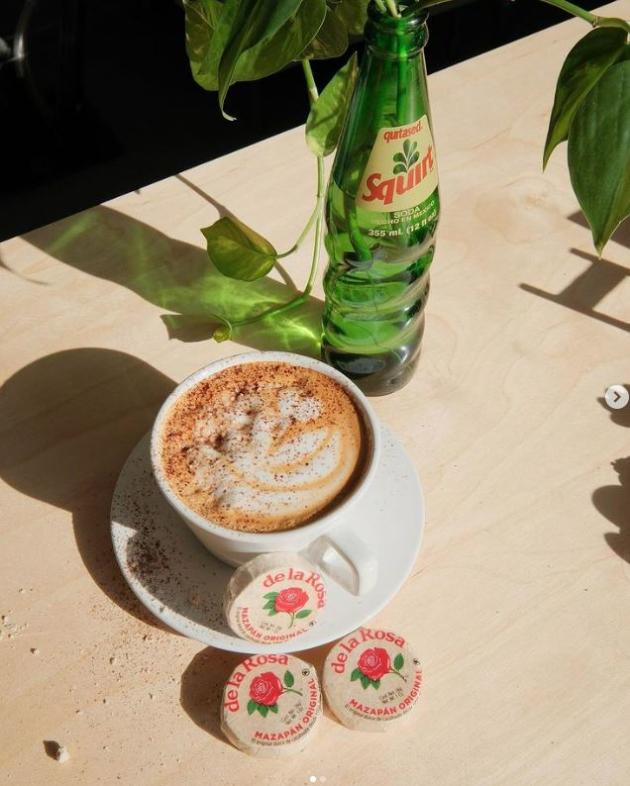 Photo Credit: @framesbyfrisby
Fulton Street Coffee is also stepping away from the traditional pumpkin-flavored drinks and is instead serving up their seasonal favorite—the Mazapan Latte! The warm, sweet drink is based on the delicious De La Rosa Mazapan candies made from peanut paste and sugar. Fulton Street Coffee is located in Downtown Fresno. Stroll down Fulton Street, cup in hand, for views of the Warnors Theatre and Fresno Postage Stamp Mural. 
Location: 21 E Shaw Ave, Fresno, CA 93710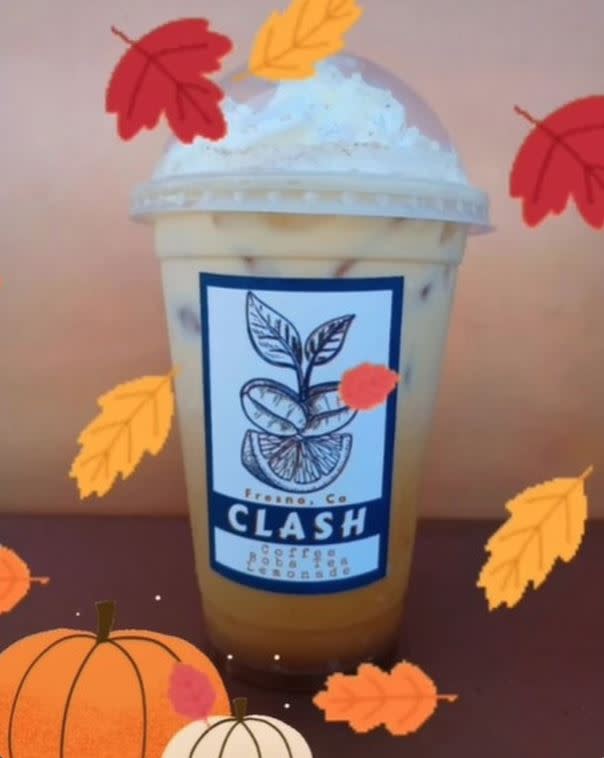 More pumpkin greatness is being mixed up at Clash Coffee and Boba. The mobile coffee shop, or the "Clashmobile" is located on the corner of Shaw and Blackstone, and you can order their Pumpkin Spice Latte or a Boba tea with homemade pumpkin spice sweetener.