Give your friends pumpkin to talk about! Celebrate October by visiting some of the best pumpkin wonderlands Fresno County has to offer. Create perfect, priceless, pumpkin-y memories at these local pumpkin patches!
Location: 18266 E Kings Canyon Rd, Sanger, CA 93657
Contact: (559) 400-3211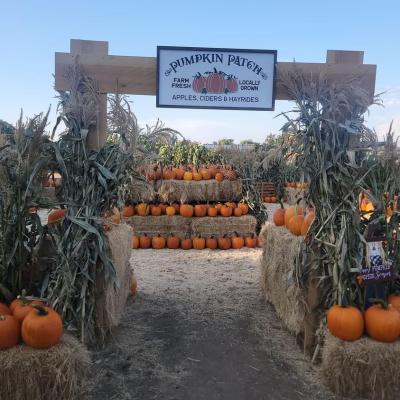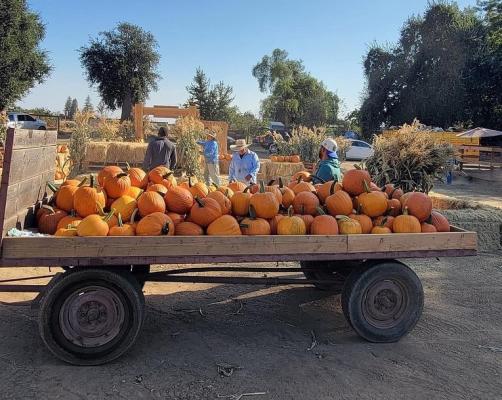 Discover one of the newest pumpkin patches in town! Sunflower Farm Stand, located just off Highway 180 and South Reed Ave, was recently known for its stunning sunflower fields open during the summer. Now, they're embracing the autumn spirit by unveiling a charming pumpkin patch.
To kick off the fall season, they're hosting their Fall Festival on Friday, September 29th. This exciting event will feature a sunflower maze, delightful horse-drawn wagon rides, a thrilling hay slide, pumpkin bowling, cornhole, and a variety of other enjoyable activities. Additionally, you'll have the opportunity to purchase their fresh produce, delectable jams, honey, and home decor.
These festivities will be available every Saturday and Sunday, running from 8:30 am to 5:30 pm, until the end of October.
Location: 640 E Nees Ave. Fresno, CA 93720
Contact: 559-347-7500 or 559-321-4369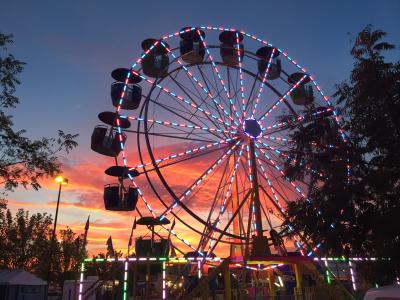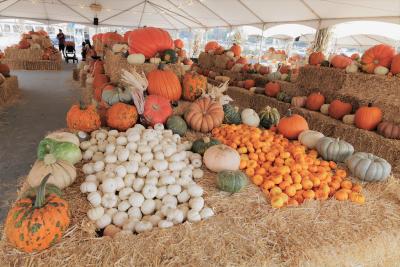 An annual traditional event everyone in town is always so excited when their doors open. Planet Pumpkin offers an experience pack full of fun with their home grown pumpkins, squashes, and gourds. Snack on some yummy funnel cake, kettle corn, or Hawaiian shaved ice while enjoying some live music and kid-friendly rides. And for all those October babies, reserve your tables for an awesome birthday surrounded by family and friends in an enchanting pumpkin planet. 
Location: 284 South Temperance Ave. Fresno, CA 93727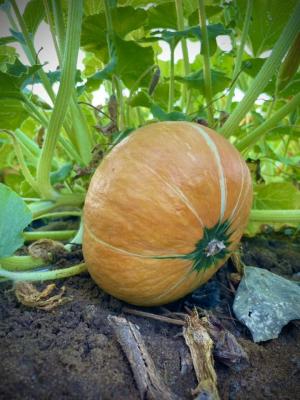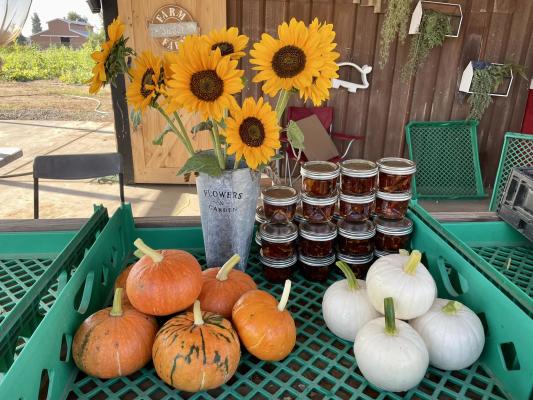 Sunshine's Farm, a cherished family-owned farm, is renowned for its delightful U-pick strawberry events in the summer. However, the excitement doesn't end there; Sunshine's Farm is now embracing the beauty of autumn! Experience the charm of their welcoming pumpkin patch and wander through their stunning sunflower fields, which bloom during the same season. To kick off the fall season, Sunshine's Farm invites you to their free annual Hello Fall Festival on September 30th. Join them at their farm for scrumptious food, refreshing drinks, family-friendly activities, and an abundance of other exciting entertainment! 
Location: 225 W Bullard Clovis, CA 93612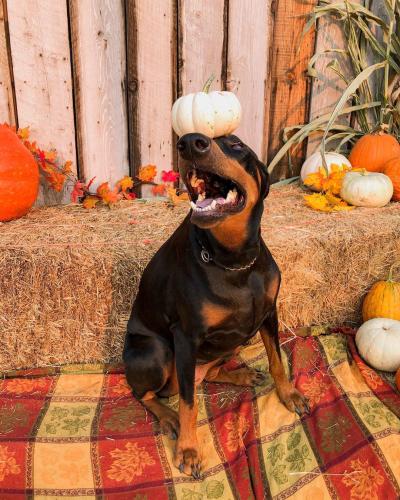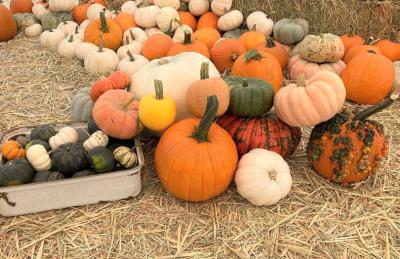 Harvesting the perfect pumpkins for you and your family and friends! Wild Patch Pumpkins in Clovis has a varied selection of small, big, white, yellow, orange, and gourdgeous pumpkins for any occasion! Whether for carving Jack-o-lanterns or for your porch or for making delicious pumpkin pies, these pumpkins are carefully nurtured and gathered for everyone to enjoy. Also the ideal place to appreciate your pumpkin picking pet companions by taking a picture along with their perfectly sized pumpkins! Visit Wild Patch Pumpkins from October 1st through Halloween to get your very own pumpkin!
Location: 5365 Mendocino Ave. Clovis, CA 93619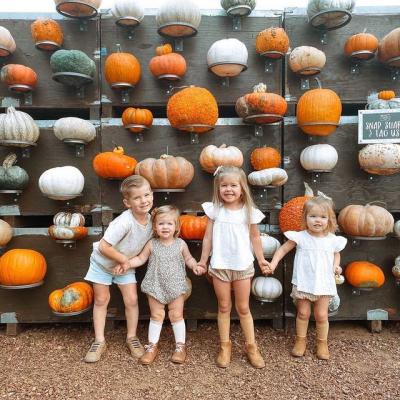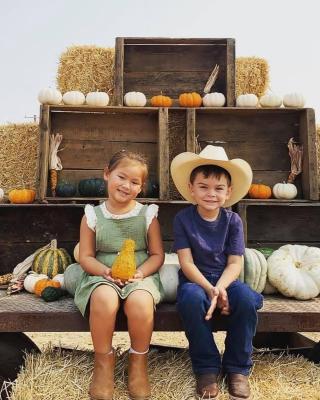 Visit this cute little boutique cut flower farm, Sweet Thistle Farms, along with Rocky Oaks Goat Creamery where they will be having different pumpkin varieties anyone can pick from, hay rides, photo opportunities, tractor rides, food trucks, barn vendor shopping, and scrumptious cheese sampling. Kids will also get the fun opportunity to meet some of Rocky Oaks friendly goats and farm animals. And on your way out take a quick picture at Sweet Thistle Farms' cool pumpkin wall and wagon that give off all the fall feels.
Location: 14265 E. Goodfellow Ave., Sanger, CA 93657
Contact: 559-356-3962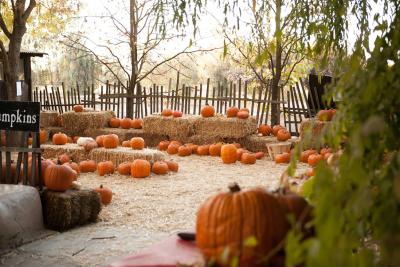 Wanting a less scary experience for the kids at Hobb's Grove? Take a stroll through Billy Bob Hobb's Pumpkin Grove! They are open for weekday group tours for schools and families. Kids will have a fun-filled educational experience and also get a school size pumpkin (included in their ticket purchase) to take home afterwards!
Families also have the opportunity to participate in the various activities they offer like hayrides, mini corn maze, and a mystical fairy village. Don't miss out in all this fun, reserve your spot soon!
Location: 2674 N. Westlawn Ave. Fresno, CA 93723
Contact: 559-275-4748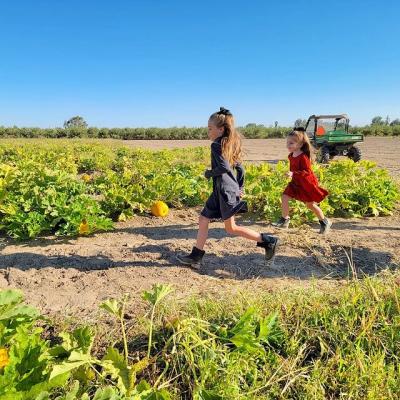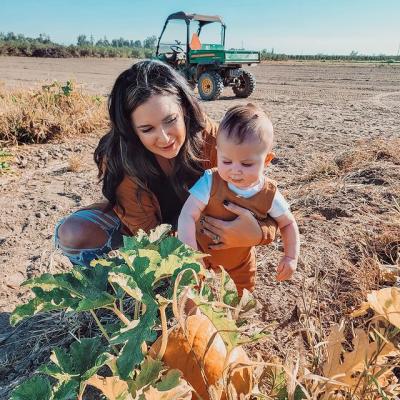 Come enjoy fall festivities at this family-owned pumpkin patch. The LoMac Pumpkin Patch is open for all those looking to enjoy some live music, delicious treats, and a race through a straw maze. This pumpkin patch experience is unlike others! Stroll through the beautiful pumpkin vines and pick out your favorite pumpkin right off where it was grown! 
Location: 6943 S. Reed Ave, Reedley CA 93654
Contact: 559-638-2762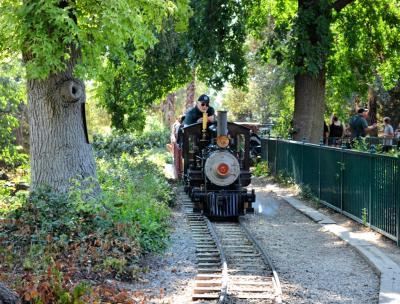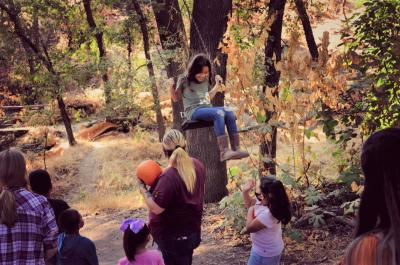 Photo Credit: Briana Cortez
Choo choo, all aboard! Take your pumpkin patch adventure to another level by hopping on a ride on a steam train at the Hillcrest Pumpkin Patch. Their weekend pumpkin patch provides families a time of entertainment and fun with their hay rides, lovely nature trails, picnic areas, yummy tri-tip sandwiches, kettle corn and more. Make sure to have your camera ready to capture the beautiful photo opportunities that Hillcrest has thoughtfully arranged.
Location: 2629 S. Clovis Ave., Fresno, CA 93725
Contact: 559-237-2294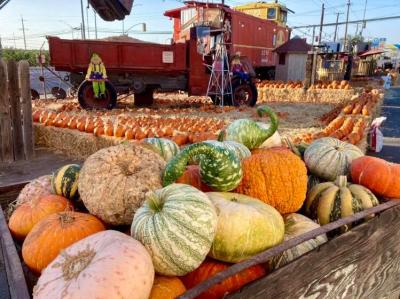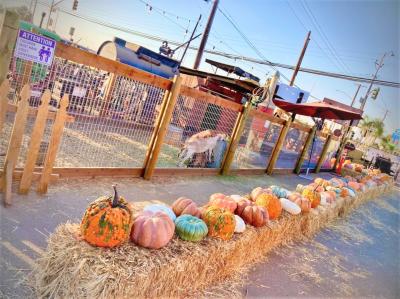 Simonian Farms does not only grow over 180 varieties of fruits and vegetables but it has a beautiful pumpkin patch each year that is filled with beautifully picked pumpkins. Kids can also experience the haunted caboose that will sure give them a fun spooky scare! There will also be a free photo op spot for everyone to take some fall-themed pictures with the whole gang! 
Location: 9472 N. Minnewawa Clovis, CA 93619
 
Celebrate this holiday with this new beautifully decorative pumpkin patch in Clovis. Clovis House of Holidays features some the cutest and colorful pumpkins and most Instagram-worthy photoshoot opportunities you won't want to miss. Also enjoy some pumpkin painting events that they offer to the whole community!  
Location: 40004 HWY 41 Oakhurst, CA 93644 (The Fresno location is no longer open but Oakhurst location has plenty of pumpkins waiting for you!)
Contact: 559-970-4652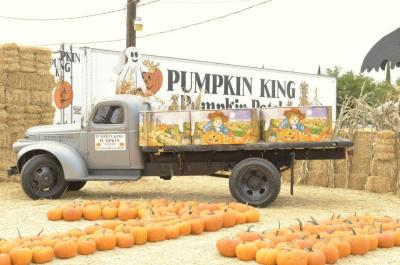 A fall tradition for over 34 years, the Pumpkin King Pumpkin Patch is a pack full of excitement for the whole family. Have the kids join in on the pony rides, amusement attractions, a straw bale maze, and face painting activities. Also make sure to take advantage of their inexpensive photography sessions that will be perfect for capturing those precious family memories.