Hmong Cultural New Year Celebration
The largest Hmong-American community event in the U.S. happens right here in Fresno County!
The Hmong Cultural New Year Celebration will be held at the Fresno Fairgrounds from December 29, 2022 through January 1, 2023.
Location: 1121 S Chance Ave, Fresno, CA 93702
Celebrating Cultural Identity, Unity & Dignity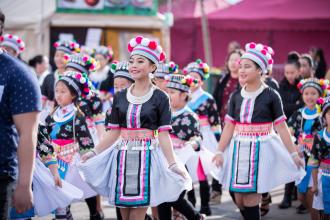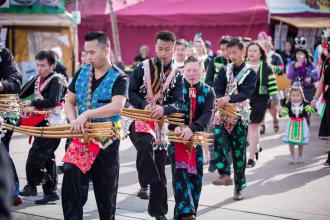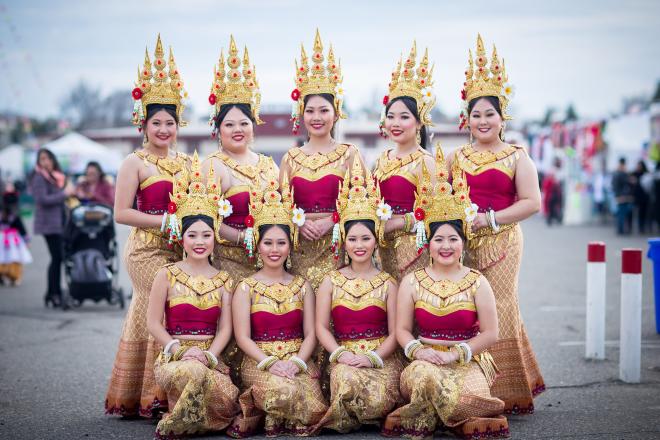 Hmong New Year is the biggest cultural event within the Hmong community which marks the end of another year of hard work and a time for giving thanks. Each year, thousands of people from all over the country come to Fresno to take part in this annual tradition. The New Year festivities include several activities, performances and food vendors. The Hmong Cultural New Year Celebration, Inc., which hosts the event, says it's part of their mission for cultural preservation and development. Click here for more event information.