The Two Cities Marathon is back for another year on Sunday, November 6! Whether you plan to run that full marathon, half marathon, 10K or 5K, afterward you deserve to kick back and relax at some of Fresno and Clovis' finest! Here are some things to do and places to eat after the big race: 
Celebrate with a Drink
Cheers to crossing that finish line! Revel in the success by stopping for a drink at one of our many breweries. Whether it's Downtown Fresno's Brewery District or various breweries across Fresno and Clovis, you'll find great hops and usually food trucks and live music. You can also treat yourself to a craft cocktail by stopping by the Tower District, Downtown Fresno or Old Town Clovis. 
Location: 719 Fulton St, Fresno, CA 93721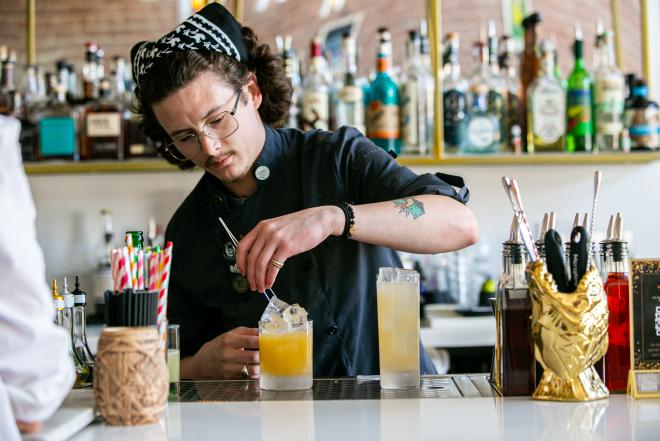 Location: 920 E Olive Ave, Fresno, CA 93728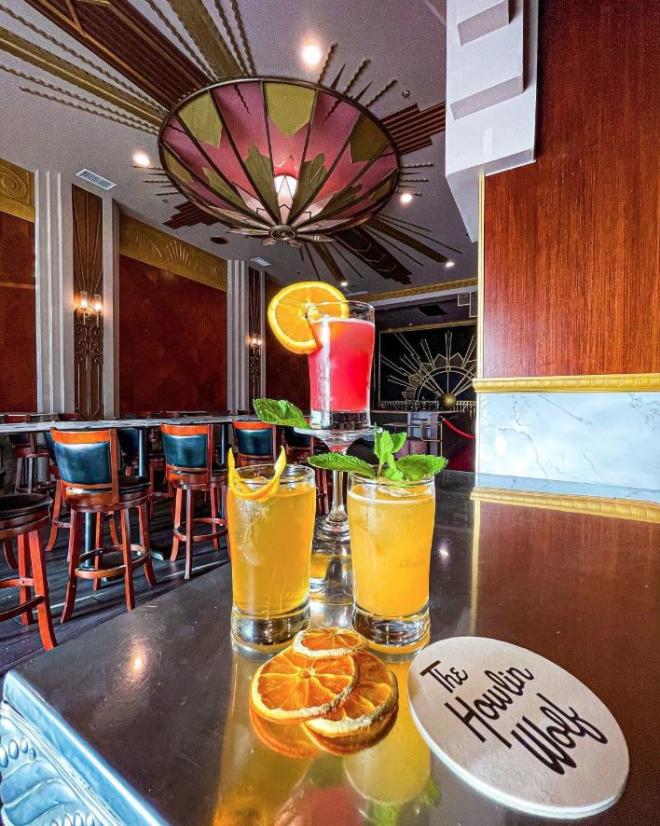 Location: 745 Fulton St, Fresno, CA 93721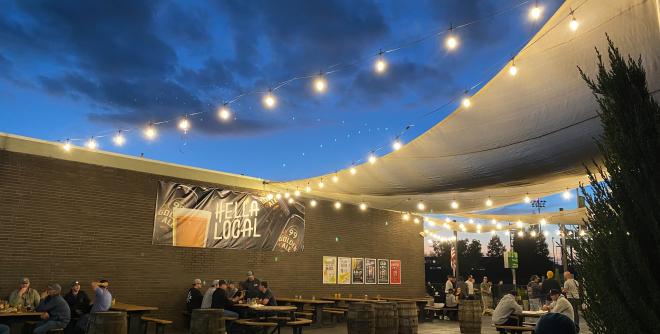 Location: 526 Spruce Ave, Clovis, CA 93611
Grab a Bite to Eat
Fresno and Clovis is full of restaurants guaranteed to satisfy the appetite worked up after a long run. No matter what you're in the mood for, our area serves food inspired by cultures from around the world and is prepared with the freshest ingredients grown minutes from where your plate is served — you are in the heartland of farm-to-fork dining after all! 
Location: 401 Clovis Ave #102, Clovis, CA 93612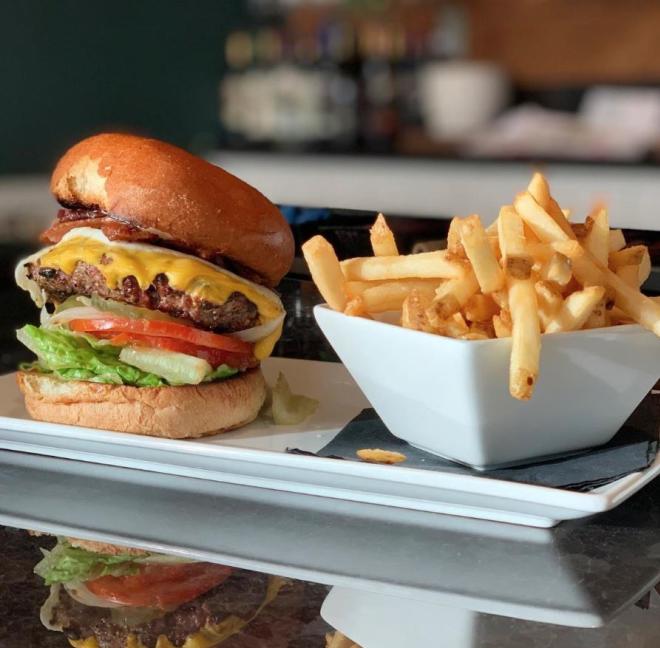 Location: 8042 N Blackstone Ave, Fresno, CA 93720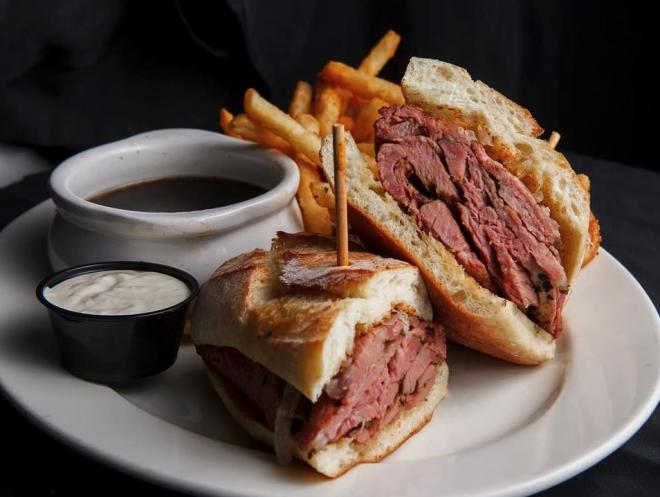 Location: 1025 E Herndon Ave #106, Fresno, CA 93720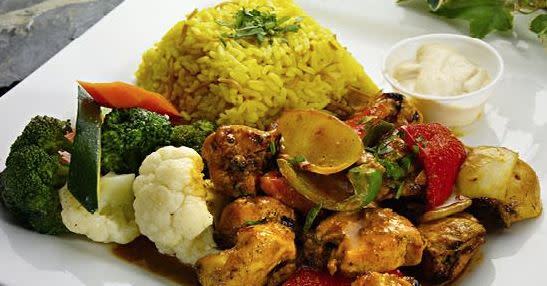 Location: 552 E Olive Ave #3250, Fresno, CA 93728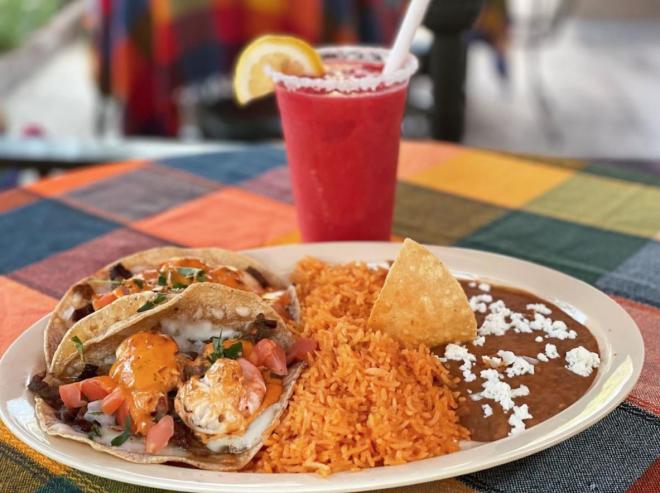 Activities
Are you staying for the weekend? Fresno and Clovis has plenty of great attractions and events to check out while you're here!
Location: 114 W Audubon Dr, Fresno, CA 93720
Location: 5021 W Shaw Ave, Fresno, CA 93722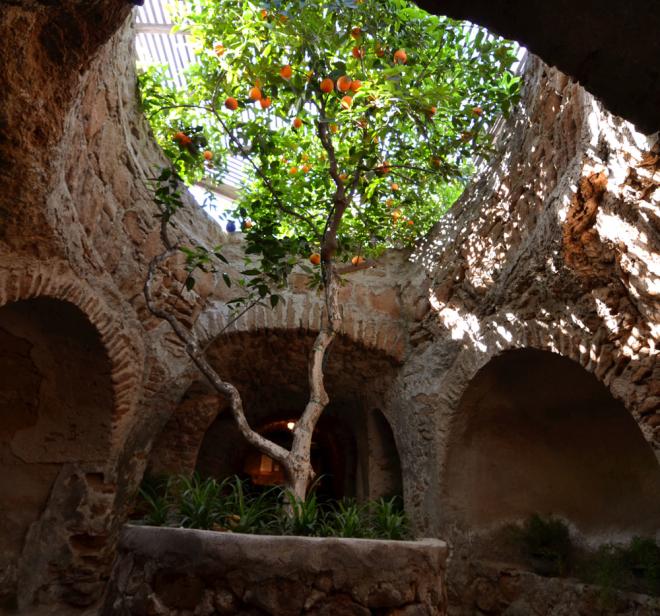 Location: 748 Rodeo Dr, Clovis, CA 93612