Fresno County is full of endless adventure! Whether you're here for one day or several, here are the things you can't miss when you visit: 
Location: 5021 W Shaw Ave, Fresno, CA 93722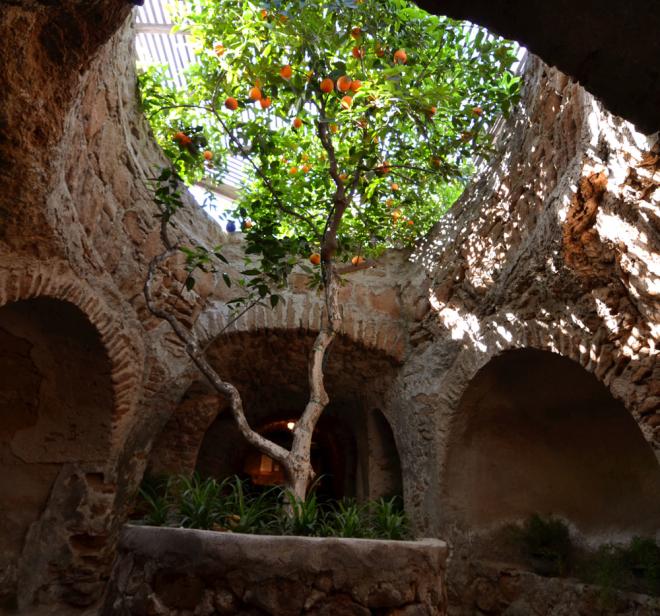 Venture through the Forestiere Underground Gardens, an underground wonder carved by hand in the early 1900s by Baldassare Forestiere. The Sicilian immigrant and citrus farmer spent 40 years excavating rooms, creating beautiful courtyards, experimenting with citrus plants and even built an underground aquarium using farm tools and his imagination. As you wander through the magnificent gardens, you're transported back in time and into the mind of a man pursuing his dream.
Location: 114 W Audubon Dr, Fresno, CA 93720
Discover the Shinzen Japanese Friendship Garden in Fresno. The tranquil garden was established to promote peace and recognize the role of Japanese immigrants within the Fresno region. Explore the beautiful Ume Grove, get a view of the Koi pond and colorful blooms from Double Moon Bridge and learn about more than 100 species of bonsai trees in the Clark Bonsai Collection. 
Location: Tour Fresno's Mural District here.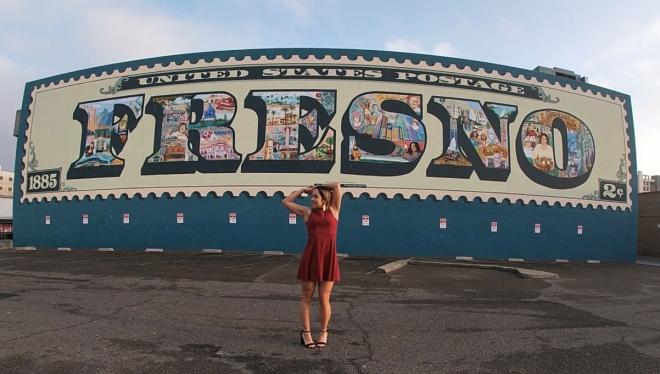 Walk through Downtown Fresno's Mural District to experience art that embodies our community. From mystical creatures to the pride of Fresno, local artists have left their mark for us all to enjoy! Along Fulton Street, you'll also find statues by artists from before 1964, and the Acero Picado, three colorful steel archways created by Napa artist Gordon Huether in 2018.
Location: 2629 S Clovis Ave, Fresno, CA 93725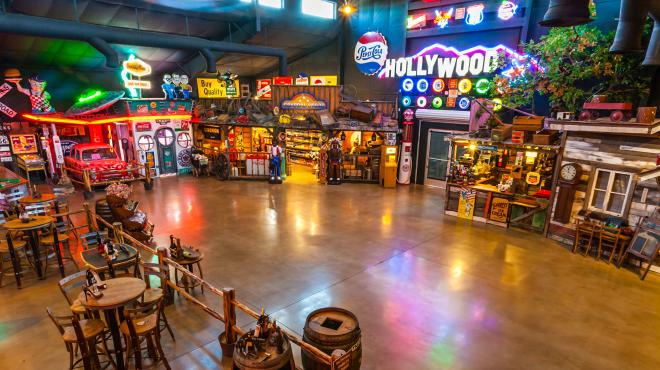 Simonian Farms is a unique stop to find fresh produce and get a taste of life in the Old West. The family farm grows nearly 200 fruits and vegetables, and produces premium dried fruits and nuts. Shop inside the old fashioned candy and soda shop, sip on some wine made from fruits grown right on the farm and check out the antiques in their Old Town museum. 
Location: Tower District, Fresno, CA 93728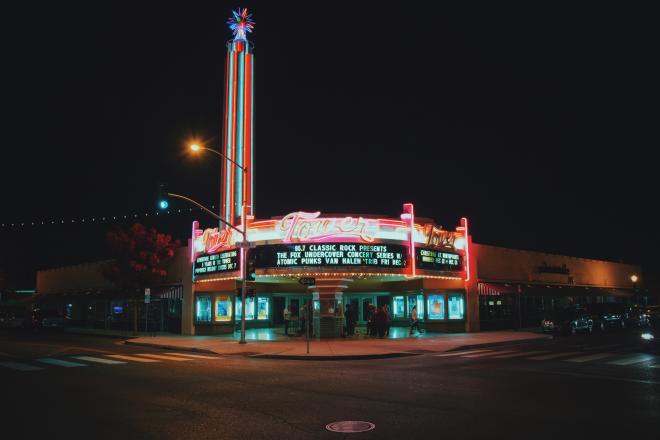 Fresno's Tower District is a neighborhood with a love for the arts. Known for its entertainment scene, restaurants, bars and unique shops, the district comes to life at night and is anchored by the 1939 art deco Tower Theatre. Dance the night away at FAB Fresno, grab dinner and a drink at Veni Vidi Vici or catch a show at Roger Rocka's Dinner Theater.
Location: Downtown Fresno, CA 93721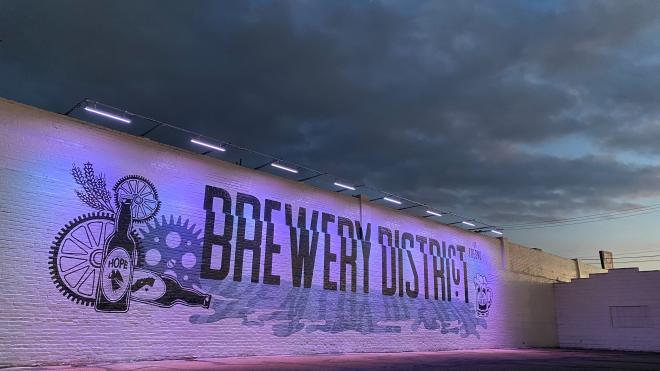 Tap into some of Fresno County's best local craft beers and cocktails by visiting the Downtown Fresno Brewery District. Located along Fulton Street between Inyo and Mono, the breweries in the district are all within walking distance of each other and pouring hops with their own unique twists. Stop by Tioga Sequoia Brewing Company for craft beer inspired by iconic landmarks within Central California and Sierra Nevada. Enjoy the best live entertainment with a glass of Full Circle Brewing Company's best brews or head over to The Modernist where bartenders are pouring delicious craft cocktails.
Location: Old Town Clovis, CA 93612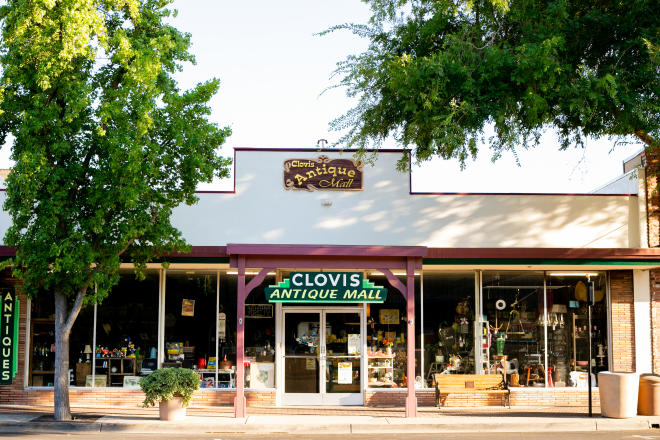 Old Town Clovis is a charming western-themed downtown, home to several unique locally-owned shops, restaurants and a vibrant nightlife. Browse antique stores and take in the sights along the Clovis Trails. A variety of family-friendly events are hosted in Old Town Clovis, including the annual ClovisFest & Hot Air Balloon Fun Fly and weekly farmers markets. 
Location: Varies by truck. Click here to learn more about some of the areas best food trucks and how to find them.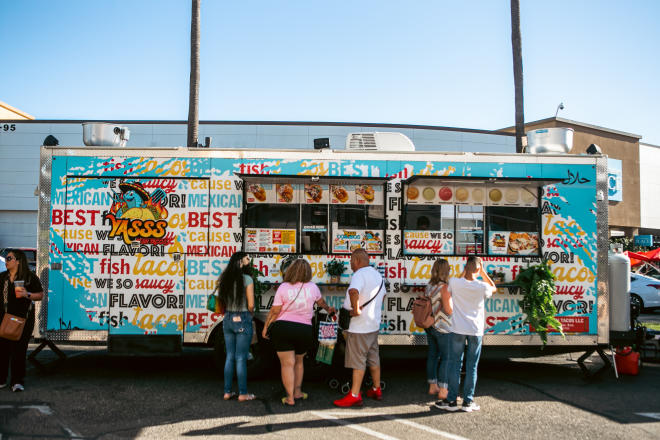 Fresno County's food truck scene is unlike any other in California. You'll find trucks parked on several street corners, offering everything from tacos to Philly cheesesteaks and even teppanyaki. The food truck is part of our culinary culture, with breweries and wineries teaming up with local trucks to offer a full dining experience, to events dedicated solely to trying food from new trucks and an annual Taco Truck Throwdown, the best event of its kind, to crown a taqueria champion.
Location: Woodward Park, Fresno, CA 93720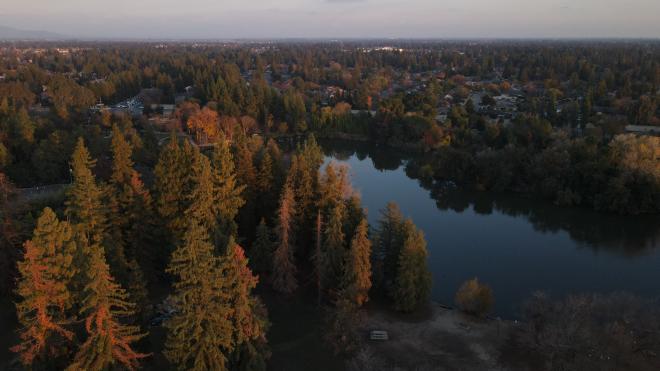 You'll never be bored when you visit Woodward Park in Fresno. The 300-acre regional park has playgrounds, trails and recreation areas, ponds for fishing and a BMX course. Beloved by locals, there is something for everyone to enjoy!
Location: Click here for directions to the trailhead.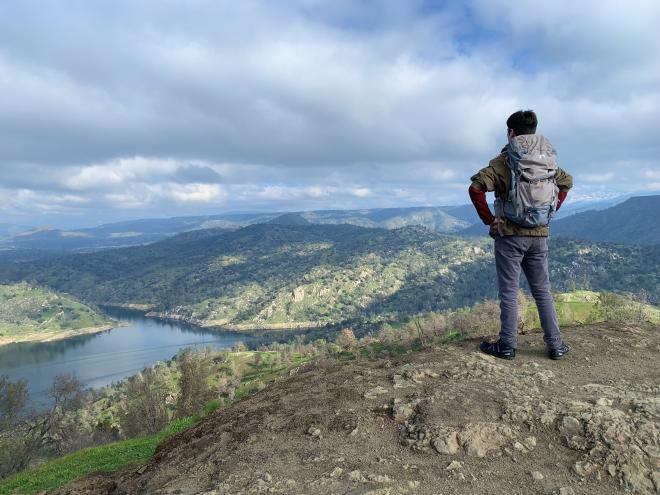 Wander the Pincushion Mountain Trail, a 2.8 mile round-trip trail located about 30 minutes from the Fresno/Clovis area near Friant, California. A favorite hike among locals, the short trail overlooks Millerton Lake and ends with a steep climb up to Pincushion Peak and a view of Fresno in the distance.