Fig Garden Village
Shop premier brands and local specialty shops in Fresno's Fig Garden Village. The beautifully landscaped pedestrian-friendly area makes for a picturesque shopping scene. 
A top coffee and lunch date destination in Fresno, Fig Garden Village abounds with crave-worthy local eateries.
Locals flock to the Elbow Room for lunch, dinner and drinks (and weekend brunch!), as the restaurant serves up an outstanding selection of entrees and appetizers as well as wines and cocktails. The restaurant's spacious recently-renovated outdoor patio makes for a welcoming hangout.. 
La Boulangerie is Fresno famous for its freshly baked delights, Patio Cafe is a dreamy farm-to-table local brunch and lunch spot, and no trip to Fig Garden is complete without a heavenly cookie from Hungry Bear.
The holidays are a very special time of the year at Fig Garden Village with horse drawn carriage rides, festive adornments, and events surrounding Christmas Tree Lane Walk Nights.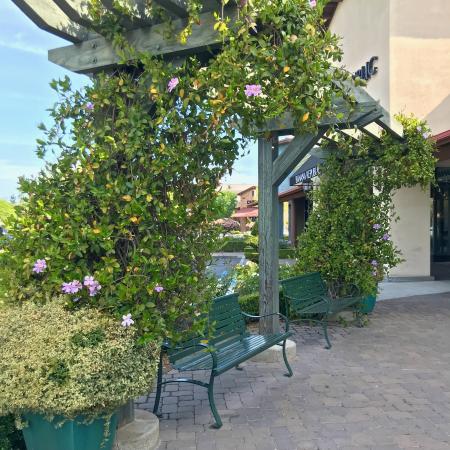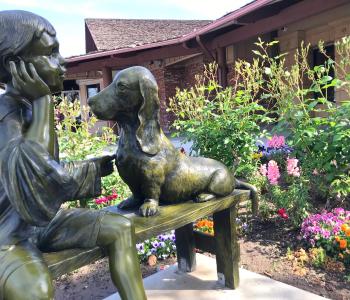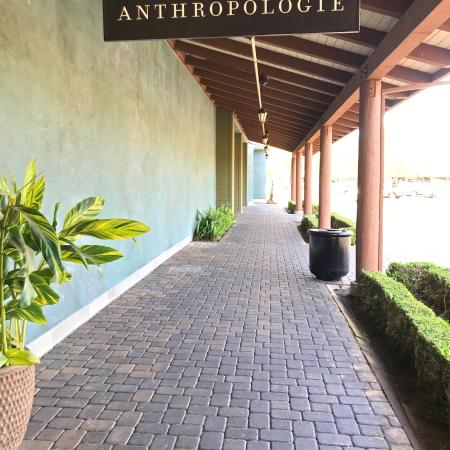 Here are local shops found among many leading brands in Fig Garden Village:
back to top
Here are local eateries in Fig Garden Village:
back to top