Hiking
Fresno County has some of the best hiking spots in California. Our scenic trails are perfect for the outdoor adventurer, whether you're looking for hikes for beginners, challenging trails or to take a stroll in three of our national parks.
Where to Go Hiking Near Fresno/Clovis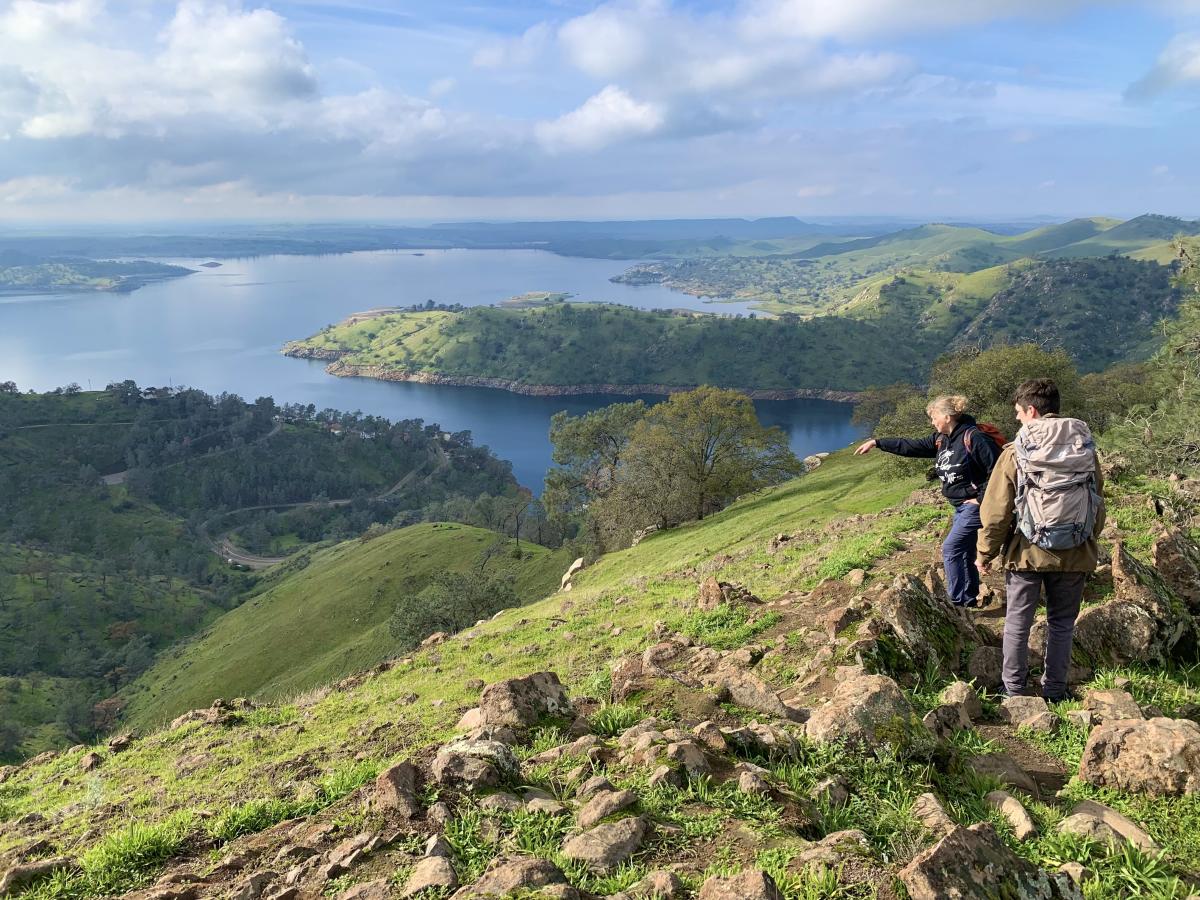 Pincushion Mountain Trail
Wander the Pincushion Mountain Trail, a 2.8 round-trip trail located 30 minutes from Fresno/Clovis near Friant, California. A favorite among locals, the short trail over looks Millerton Lake and ends with a steep climb up to Pincushion Peak and a view of Fresno in the distance.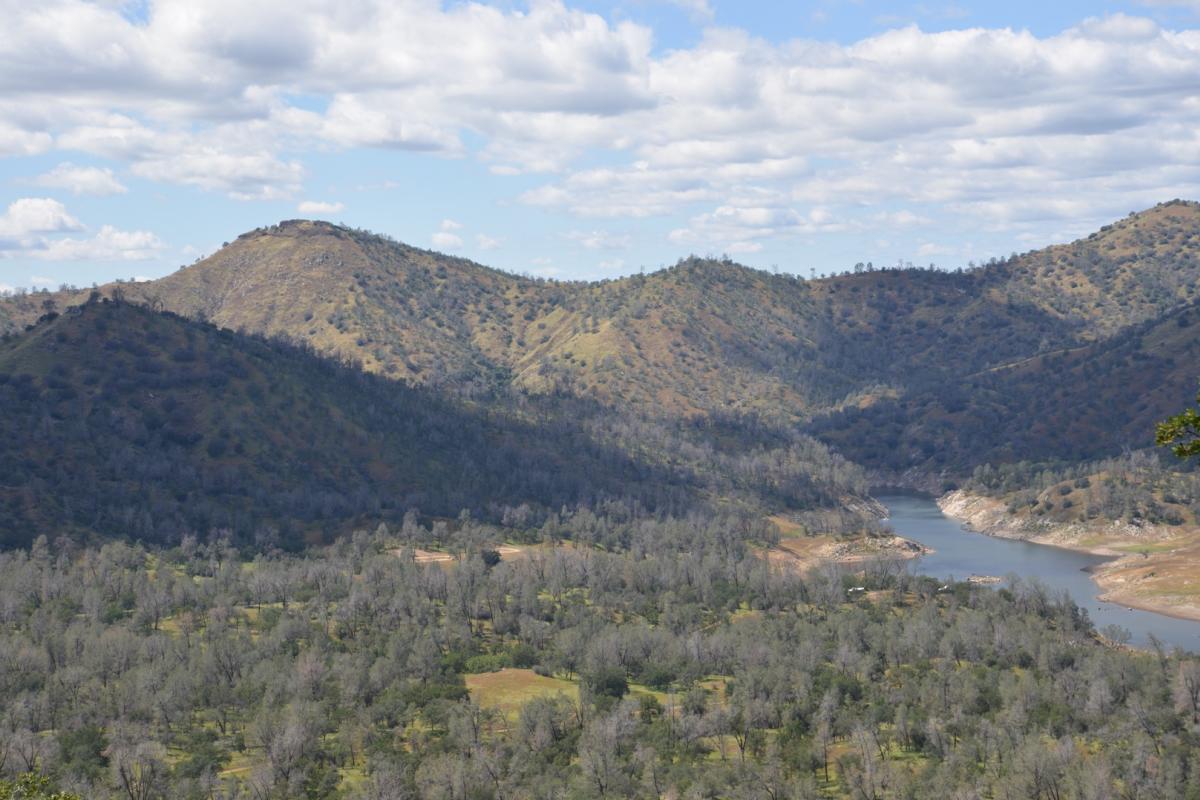 Big Table Mountain Trail
Further up the San Joaquin River, more experienced hikers can trek through the grasslands of the McKenzie Table Mountain Preserve and climb to the top of Big Table Mountain from Wellbarn Road (7.9 miles round-trip). Along the way, wildflowers bloom in the spring and summer and the trail oversees the river and Sierra Nevada.
back to top