There may not be a better way to soak in the area's California sunshine than on a fruit picking outing at Sumner Peck Ranch.
This multi-sensory hands-on farm experience is newly offered by San Joaquin Parkway and Conservation Trust, Inc. since acquiring the spacious property.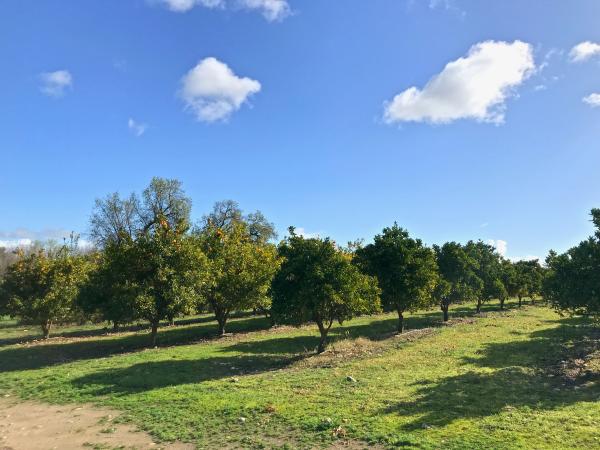 The u-pick oranges is a unique experience in itself, but this fun thing to do in the Fresno and Clovis area proves to be even juicier! Located next to the San Joaquin River, the open land is a natural respite just a few minutes from the city.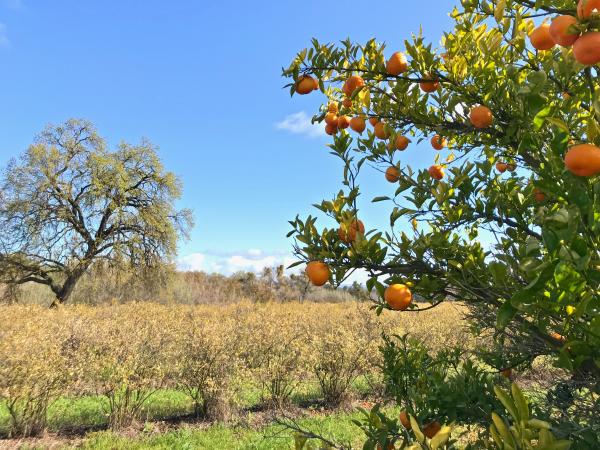 Take in the stunning surrounding views, gaze at the blue water, listen to the birds, and enjoy a leisurely walk on the ranch. If you are up for a lengthier stroll, the property connects to a hiking path on the opposite side of the river.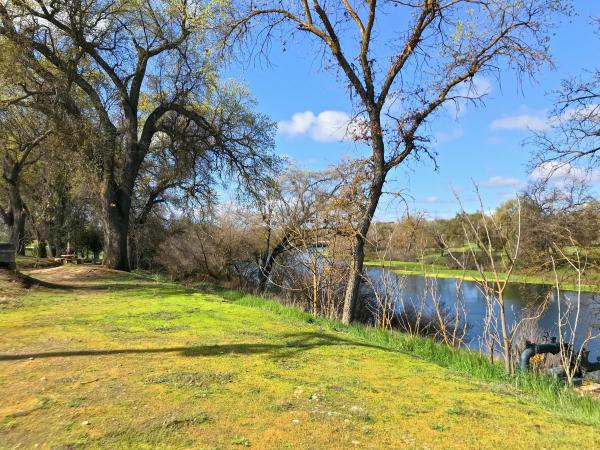 You must register for a specified time slot online here. There is no fee, but parking is limited. 
Here's what to expect during your visit: 
Walk the vineyard-lined path to the river.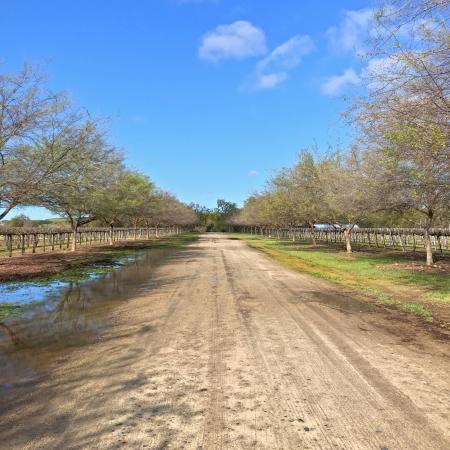 Stop and enjoy the view.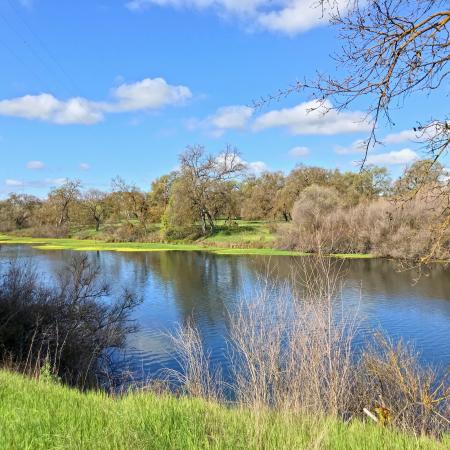 Continue on to the orange grove. 
Start picking!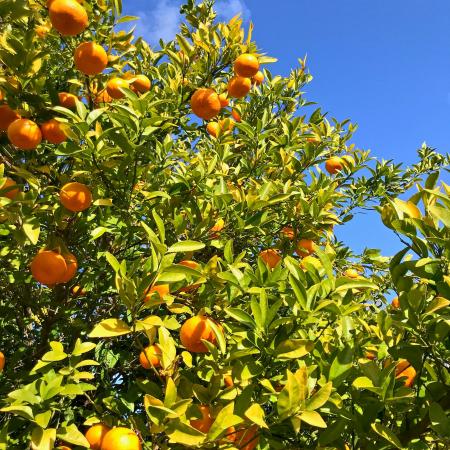 Take your oranges to the white cottage next to the river to pay for what you picked ($1 per pound).
Savor the zest of your farm-to-table harvest!   
Pro tips:
Bring your own bag to put the oranges in. 
Bring along a small pair of clippers. (You don't need them as you can pick oranges directly from the tree, but a little greenery may keep them fresher longer.)
Wear comfortable shoes that can get dirty
Bring cash--small dollar bills. 
Restrooms are not available on site. There are restrooms at the River Center, just a couple minutes up the road as you drive back to town.