Try the most authentic-tasting Japanese mochi right in the heart of Fresno's Chinatown. Kogetsu-Do has been around for 107 years, and the recipes they use have been passed down for three generations. 
Mochi is a Japanese dessert made using rice flour with a dough that is elastic and chewy. The treats are often filled with various flavors, including ice cream!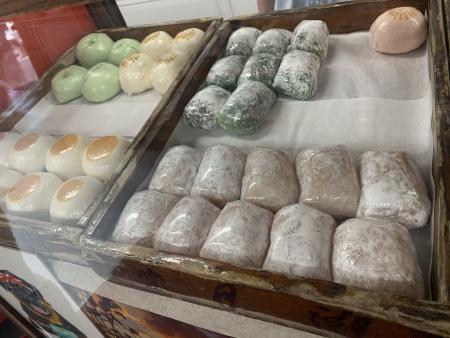 Lynn Ikeda is the current owner of Kogetsu-Do. Her grandfather, Sugimatsu Ikeda, opened the confectionary shop in 1915. Lynn and her family make the delicious mochi dough in a traditional way, but she puts her own twist on the fillings. "Everybody makes it a little bit different. We put fruit in ours and when fresh berries [are in season], I also put fresh berries in it," Ikeda says. 
Mochi isn't the only item she has on the menu. 
During summer, the snow cones are a must-try. "We make our own syrup. It's an old family recipe. It's just lemon and strawberry," Ikeda said.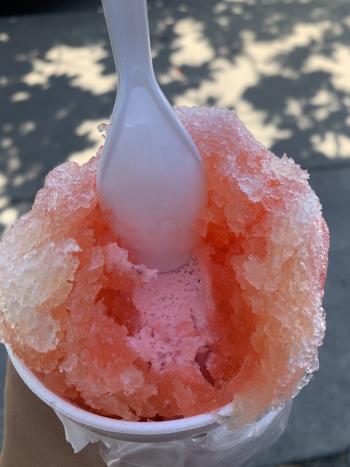 You can also get baseball-sized mochi ice cream! These go fast so be sure to get there early. 
Lynn has ensured her family's legacy is shared for years to come. As you enter the shop, you'll find a sign commemorating the shop's history. Inside, there's a large photo on the wall of her grandparents that was taken in 1920.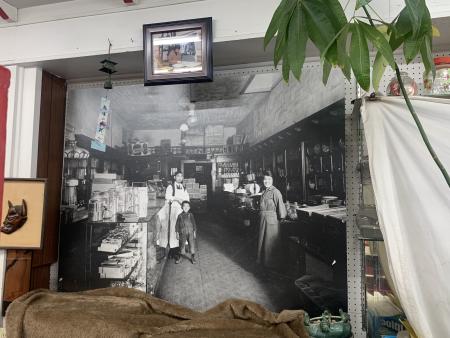 Kogestu-Do Confectionary is open Friday-Tuesday from 9 am to 1 pm.
Lynn's Fresno County Favorites: