Encounter special gifts for the special people on your list while also supporting local businesses. Fresno County is full of unique boutiques and top-notch shops presenting one-of-a-kind items sure to be a merry match for anyone you're shopping for this holiday season.
Here is a sampling of gifting inspiration from local businesses in Old Town Clovis.  
Old Town Clovis
The charming streets of Old Town Clovis radiate with that coveted cozy holiday feeling. Grab a warm cup of coffee or cocoa from one of the several local cafes and admire the festive storefronts--a perfect outing to revel in holiday cheer this season. 
Old Town Clovis offers a wide variety of local shops brimming with unique gift options. Here are some ideas!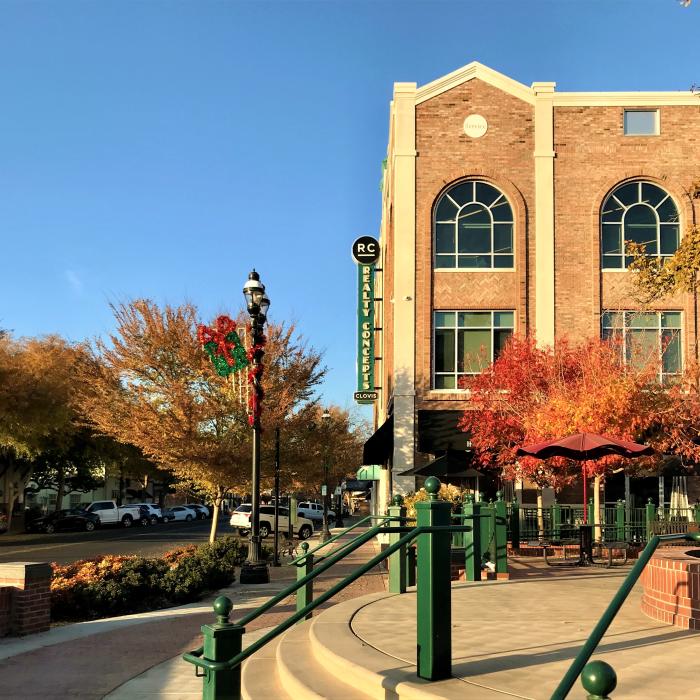 Locally made gifts at the Foundry Cooperative
Find artisan made keepsakes within the carefully curated displays at the Foundry Cooperative. CnG Pottery showcases all sorts of handmade clay pieces. Find tree-shaped votives, mugs, deliciously scented candles and several other clay-made keepsakes.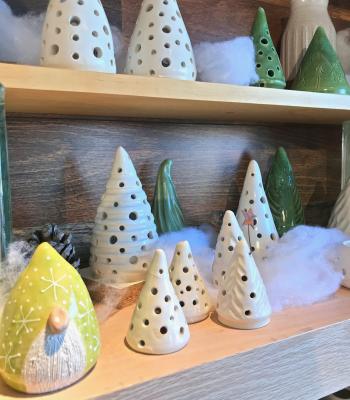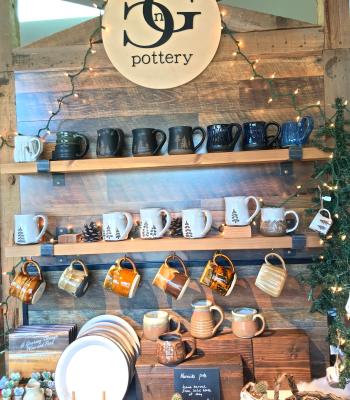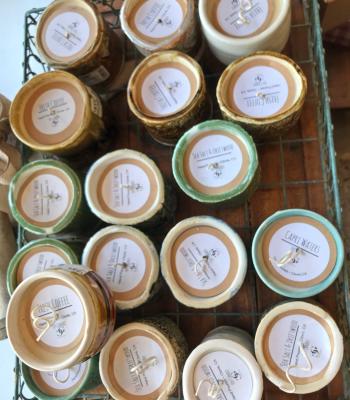 Any plant enthusiast will fancy a succulent arrangement or pretty planter from Prickly Pear Farm Nursery.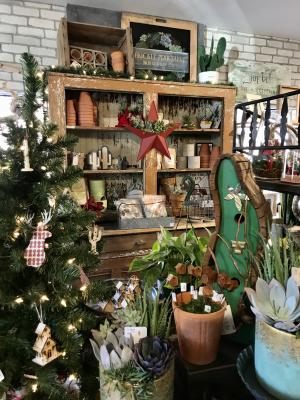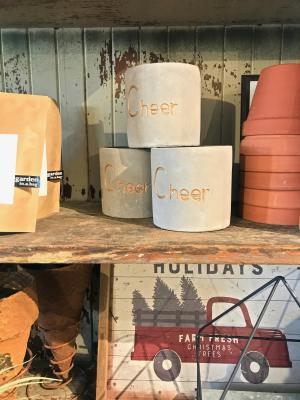 Uncover artisan made items like custom handmade bags by SewRelentless or a handmade jewelry item to treasure by Poppy Beach Jewelry.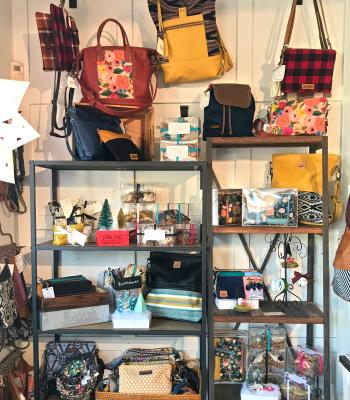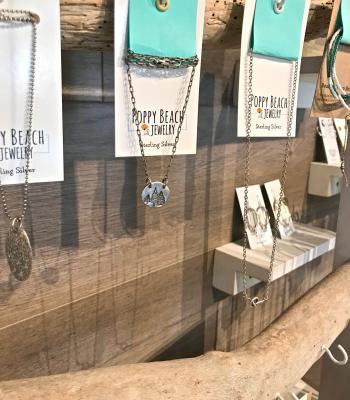 Vintage & Antiques
Score the ultimate vintage or antique find from one of the many antique shops along the streets of Old Town Clovis. Admire the many treasures while reveling in nostalgic memories or make a new discovery from the past. Adorn your home with a beautiful find from Country Rose II and adorn your sweaters with a holiday brooch (which also makes a meaningful gift!). 
   
Fashion Finds
Warm cozy sweaters and trendy fashion finds abound local boutiques in Old Town Clovis. Everything is merry and bright at Revival 23. Along with complete outfit looks find the prettiest home decor items. Within the pink walls of It's All About Me Boutique discover comfy graphic tees and purses in every shape--including a taco.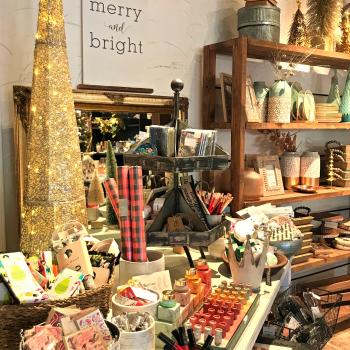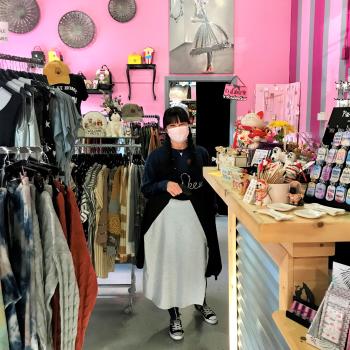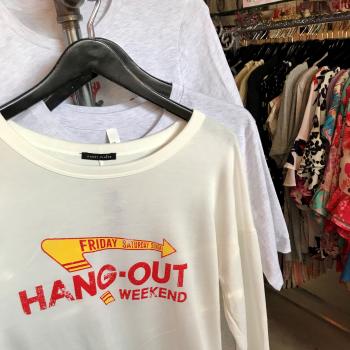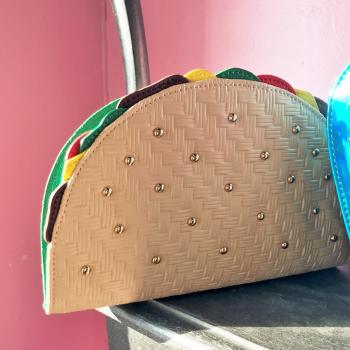 Find Stacks on Stacks at A Book Barn
Browse two stories jam-packed with books at A Book Barn. Browsing is easy as every read is expertly categorically organized. Find new and used books, cookbooks, children's books and titles by local authors.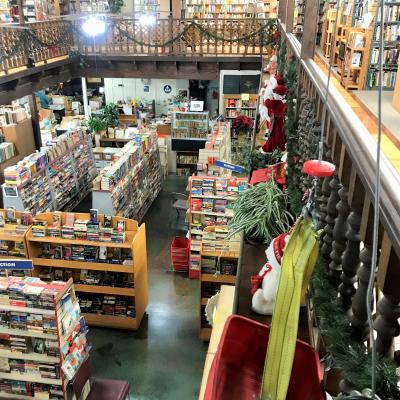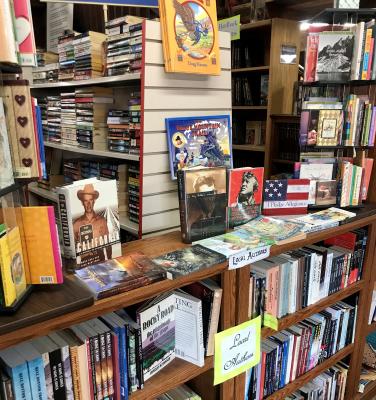 Children's Gifts 
Frost Oak Creek Creations is stocked with gifts for littles. Scoop up something sweet for your favorite toddler to cuddle or an outfit to showcase their Bulldog pride.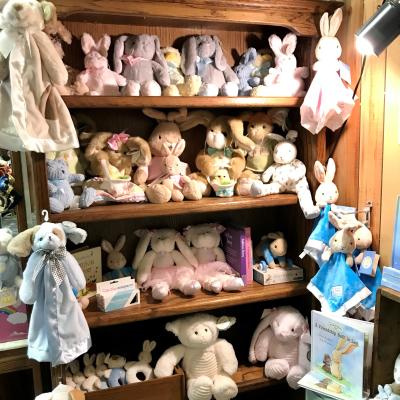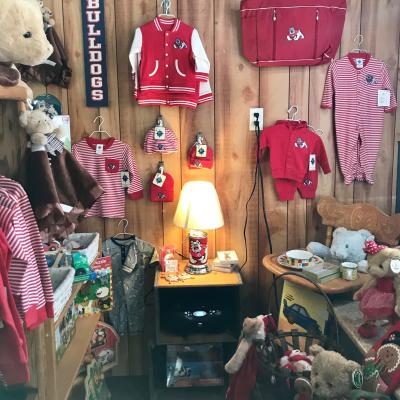 Stocking Stuffers
Scout out all sorts of stocking stuffers: stickers (The Foundry Cooperative), lotions (Revival 23), homemade bath bombs (Amber House Soaps) or a local coffee shop gift card!