Loaded with character and an eclectic mix of shops and restaurants, the Tower District offers a fun arts district to delight in. The collection of local businesses makes for an entertaining outing and unique gift options abound. 
Here is gifting inspiration featuring local businesses in the Tower District: 
It's a Tie-Dye Wonderland at Free Bird Company
Free Bird Company will have you dreaming of a tie-dye Christmas. There is something groovy for everyone—including baby.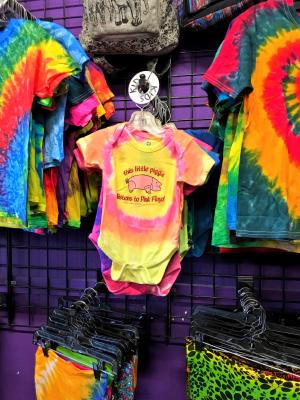 Get lost in the vast selection of vintage records, cassettes and CD's.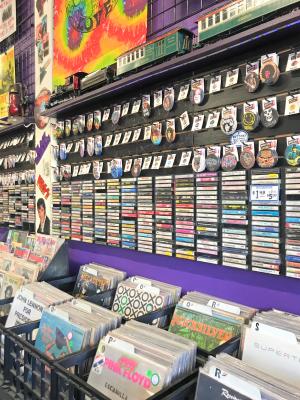 Keep toes toasty in these vibrant socks!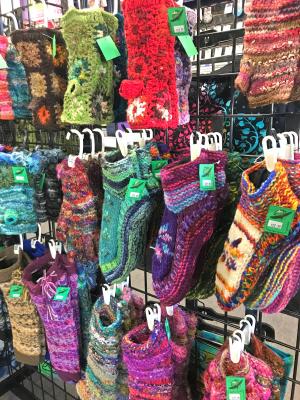 Searching for stocking stuffers? Put a ring in it. These beaded rings are handmade and just $3 each.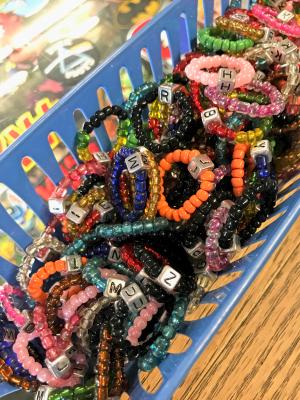 Vintage and Antique
There are troves of timeless treasures tucked within Tower District area shops. Take joy in gifting something unexpected!
Palm & Olive Antiques
There is a wide variety of relics waiting to be uncovered at Palm & Olive Antiques. Happen upon rustic planters, household items, books, jewelry and art of all types.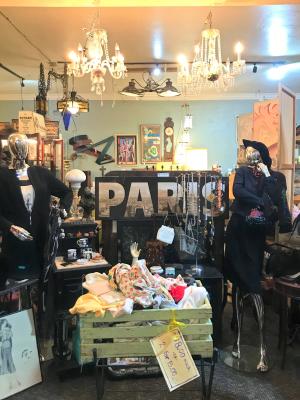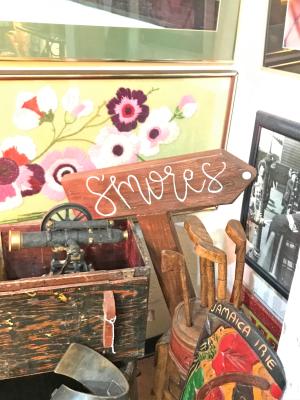 Parabolic
Encounter cool relics to enhance any room in the home at Parabolic. Fresno mugs and tees by Pedro Makes Art make a top gift for any lover of Fresno.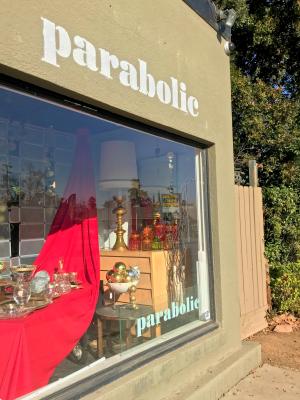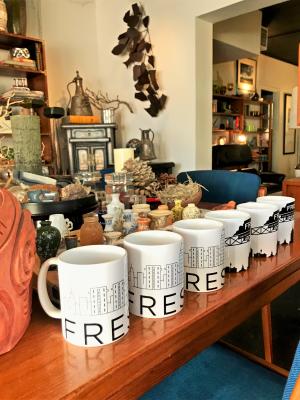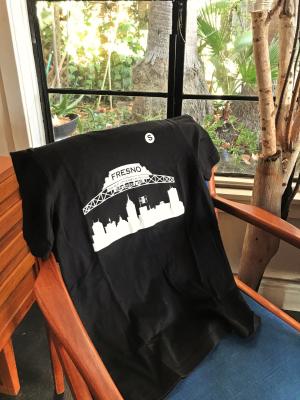 Forever Vintage
Located down the street from the Tower District in the Fresno High area, sits Forever Vintage. Fall in love with carefully curated collections of charming vintage pieces.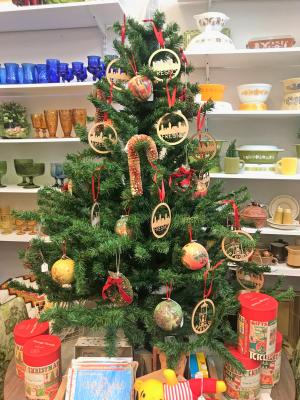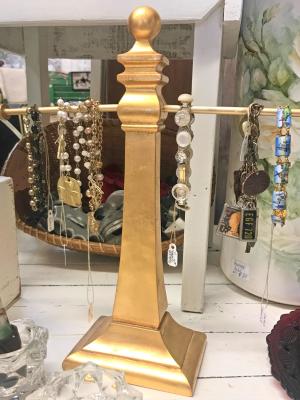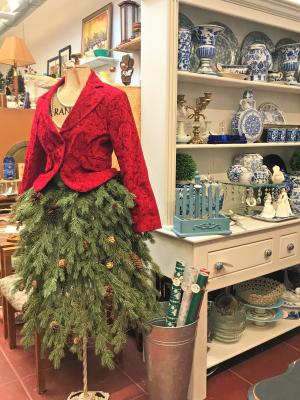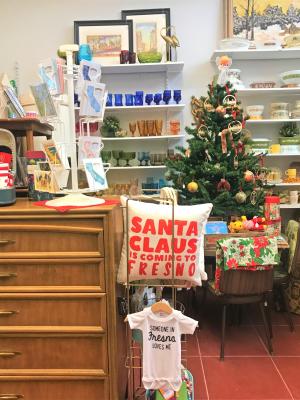 Tower District Foodie Faves
Piemonte's Italian Delicatessen is packed with delightful goodies. Pick up specialty olive oils, vinegar, and other Italian delicacies anyone on your list will amore. And be sure to bring home fresh salami, homemade sausage, meatballs and Italian sauce for self-gifting!
Tower is known for its variety of locally-owned coffee shops and eateries. Sip on a festive beverage as you peruse the shops and take in the sights of the town. 
Show Tower restaurants some love by purchasing a gift card for someone on your list—a restaurant or coffee gift card is a welcomed surprise!