Downtown Fresno is packed with local businesses stocked with gift options galore. Sip something delicious from a favorite local café while walking down the streets admiring the historic architecture, vibrant murals and delightful holiday décor. Be sure to take time to gaze at the giant Christmas tree on display in Mariposa Plaza. And plan on taking home a delectable meal to devour, as delicious dining options are plentiful—and are anxiously waiting to cook up a meal for you.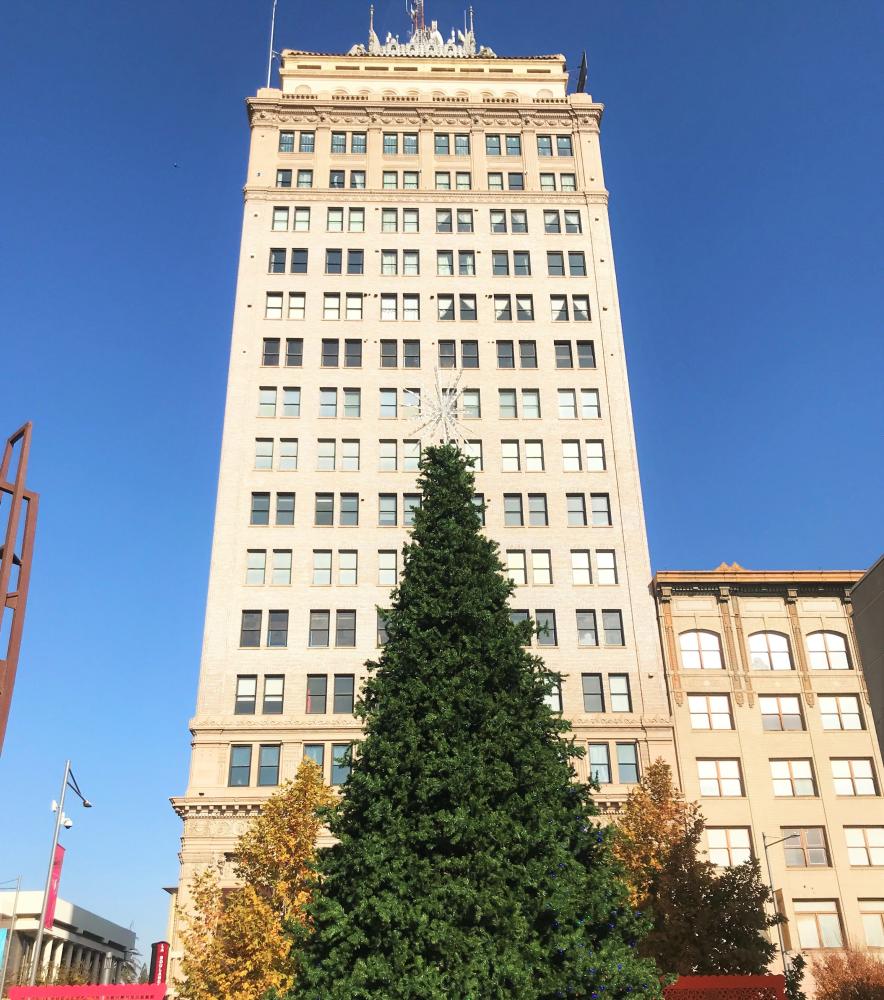 Here is a sampling of gifting inspiration from local businesses in downtown Fresno.
Local Pride at Root 
Root is unfailingly stocked with merch showing Fresno pride and a winning selection of locally made items. Be sure to take notice of the trendy Fresno-centric graphic tees--and onsies for infants.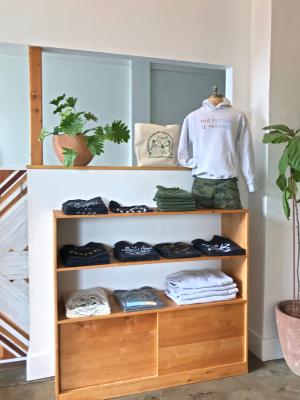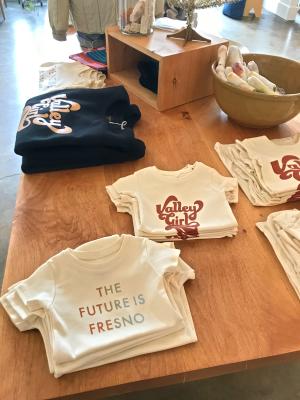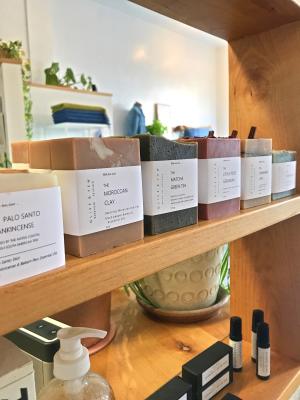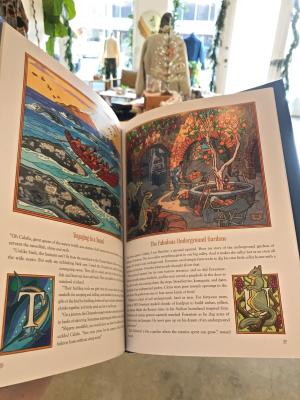 "California the Magic Island" by Doug Hansen is written by a local author. The book with beautiful illustrations features The Forestiere Underground Gardens! 
Indie Bookshop Finds
Next door at 1418 Fulton (a community centered independent press and art bookstore) find a noteworthy selection of books and cool apparel.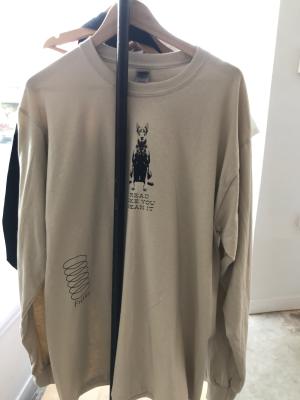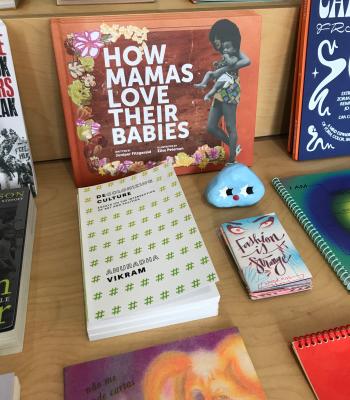 Shop Colorful Collections at Sofia's Creaciones
Sofia's Creaciones is a destination in itself. Explore shelves packed with vibrantly colored goods. The selection includes pottery, clothing, jewelry, and figurines to include in a nativity scene. Looking for a creative way to gift cash? How about in a whimsical ceramic piggy bank—the kind that needs to be broke open with a hammer.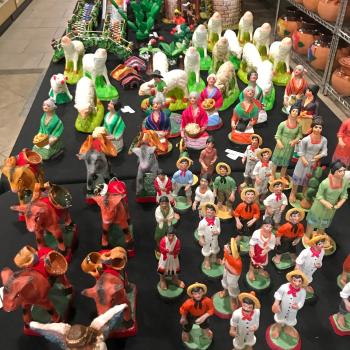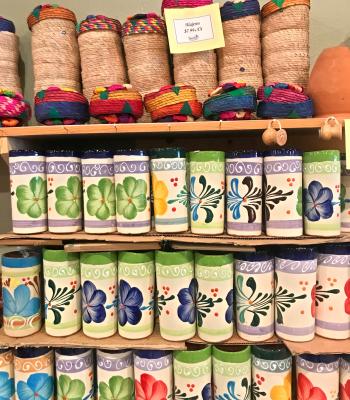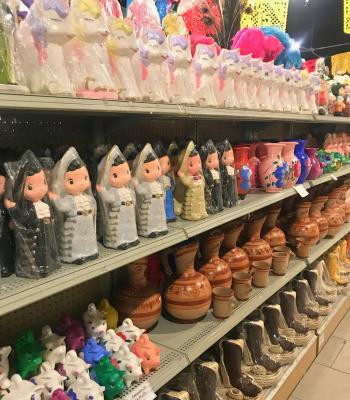 Inspiration at KLSD
KLSD has a following of loyal shoppers and it's easy to see why! When examining the carefully curated displays of items you'll find trendy tees with uplifting messages (like "Love God, Love People), cute mugs, baby items, and even a sweet little something for the pups (biscuits and fancy doggy shampoo).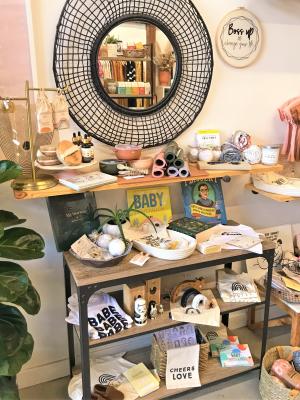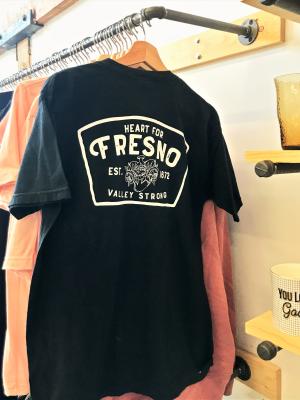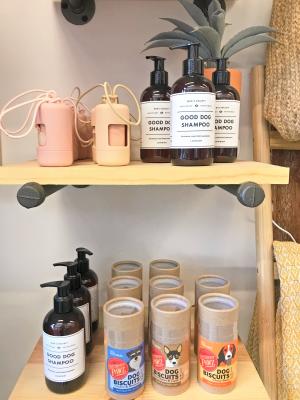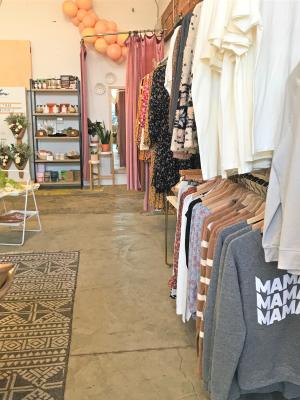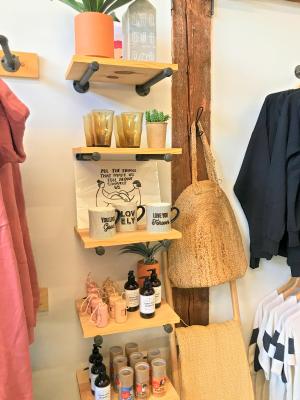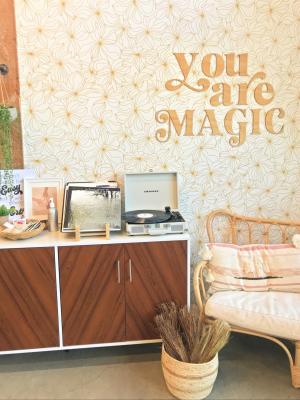 Retro Fab at Yoshi Now!
Yoshi Now! is the ultimate place for all things vintage. Find row after row of lightly used vintage clothing—sweaters, skirts, coats, tees, blouses, dresses and every other clothing item imaginable. Also scout out cool furniture pieces, wall hangings, records or thumb through a box of old photographs. You may walk out of the store with the most memorable gift ever.