To-dine-for local gifting options
Fresno County is loaded with a robust selection of edible gifts for your favorite foodies! Here is a sampling of satisfying treats for taste buds. 
Enzo's Table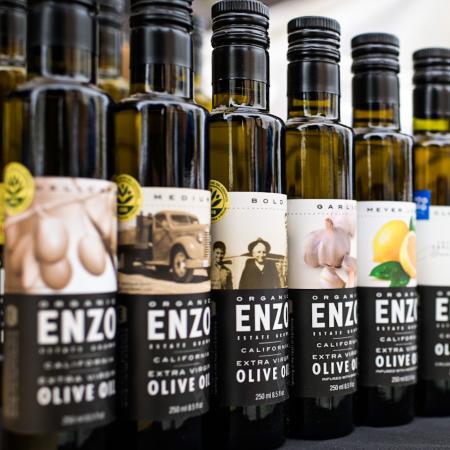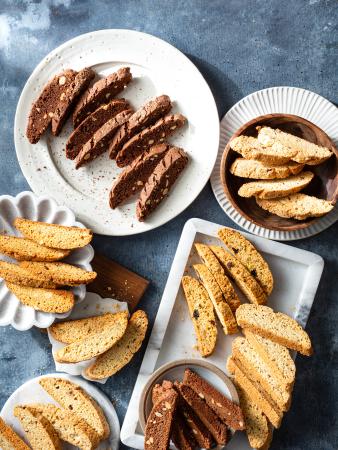 Shop the trove of locally produced goods at Enzo's Table in Clovis.. Known for its award-winning selection of organic extra virgin olive oils, the market is also stocked with gift-worthy items like homemade biscotti and a Thumbprint Cookie Kit. Stop by during the weekend to order something delicious from the assembly of food trucks outside the market. 
Fresno State Gibson Farm Market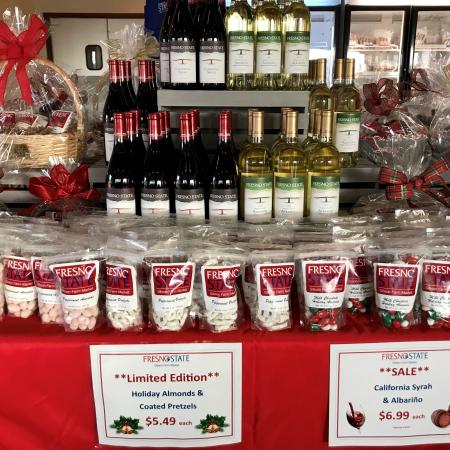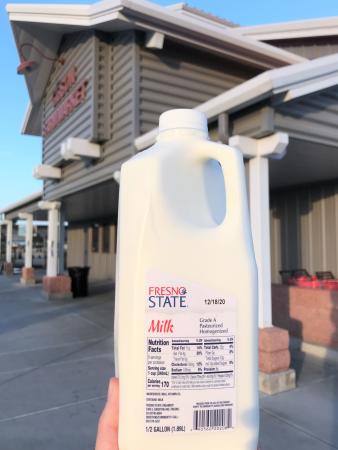 Find a farm fresh selection of products produced by student's on the university's campus at Fresno State Gibson Farm Market. Choose from nuts coated in chocolate, dried fruits and an appealing selection of wines. Don't forget to grab a gallon of milk--it pairs well with cookies on Christmas Eve. 
Eureka!
        
Shopping for a whiskey connoisseur on your list? Eureka!'s Whiskey Club is crafted with all whiskey lovers in mind and features all-American craft whiskey selections (additional openings for subscriptions will be available on 1/2/21). A gift card is another scrumptious Eureka option--just look at that Fresno Fig Burger. Soak in all the festive feels with a Gingerbread Man Old Fashioned to go. 
Sierra Nut House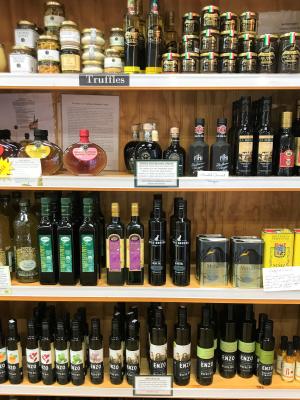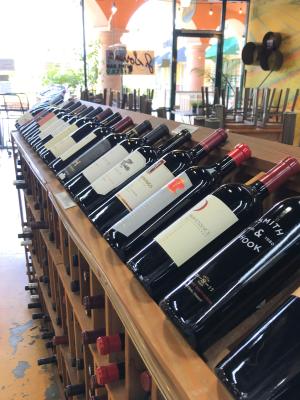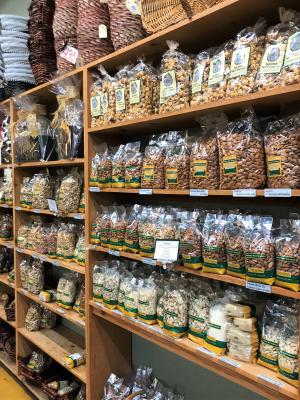 A trustworthy go-to for edible goodies throughout the year, Sierra Nut House flaunts shelves stocked with beautiful locally sourced nuts and dried fruits. Stunning arrangements of local goods are available for purchase (online too) and with shelves flaunting a vast selection of nuts, dried fruits and locally sourced goods of every type, Sierra Nut House is a one-stop-shop for everyone on your gifting list. Choose from a thoughtfully curated collection of wines, including local and regional options. Stunning arrangements of local goods are available for purchase or pick out individual packages. (Enzo Olive Oil sold here!) 
Raphio Chocolate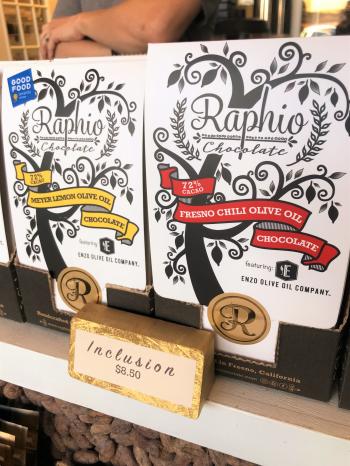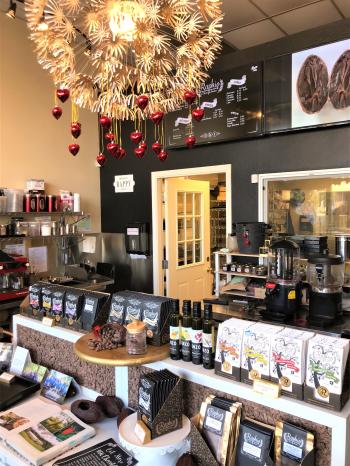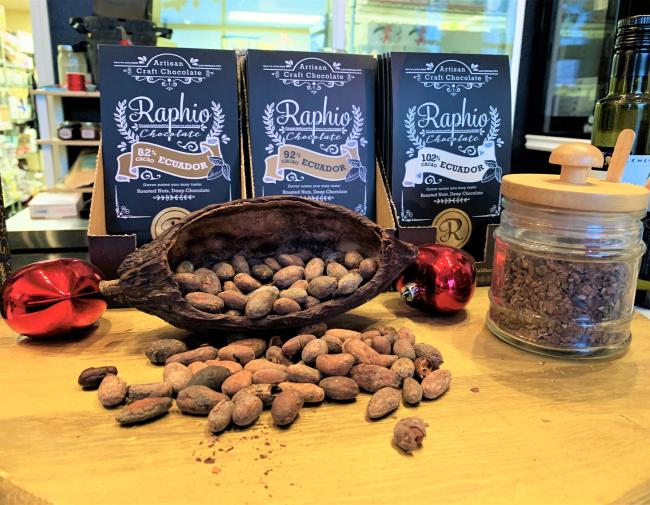 Locally made award-winning artisan craft chocolate might just be at the top of everyone's list. Raphio showcases chocolate bars like Meyer Lemon Olive Oil and Fresno Chili Olive Oil (made with Enzo's Olive Oil! A local product made with a local product). You'll also find shaved chocolate, hot cocoa mix, and Christmas Bonbons that might be the most dazzling box of chocolates you have ever laid eyes on. 
Sam's Italian Deli and Market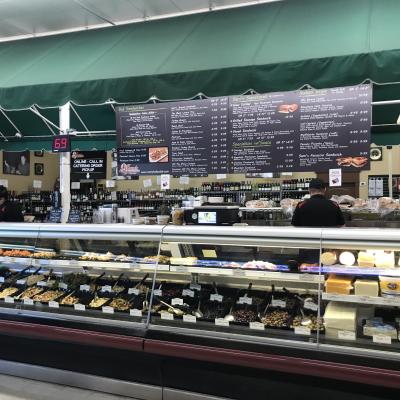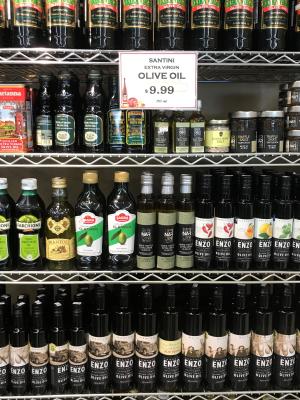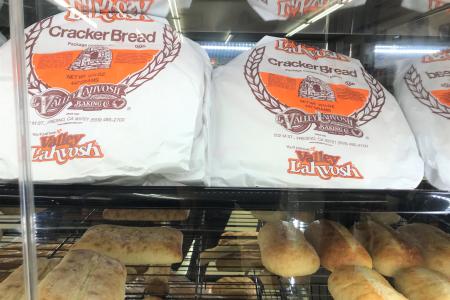 Locally loved Sam's Italian Deli and Market is stocked with delizioso delicacies. Wines, cheeses, olive oils, chocolates, and an unbelievable salami selection. Some self-gifting here is a must--scoop up their spumoni ice cream. 
Piemonte's Italian Delicatessan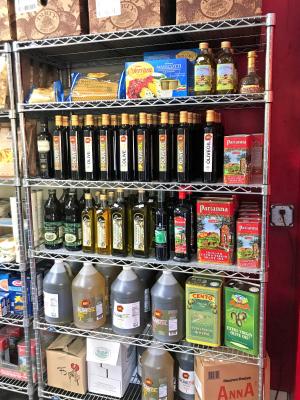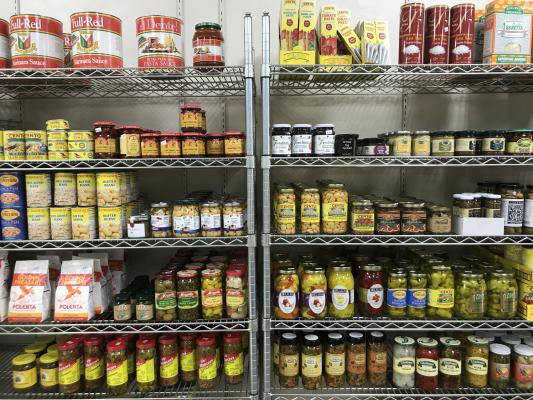 A little piece of Italy right in the heart of the Tower District. Piemonte's offers a coveted selection of ingredients making enticing gifts. Specialty pastas, olive oils, sauces, and also a winning showing of salamis, cheeses, homemade sausages, meatballs and beyond.  
Circle K Ranch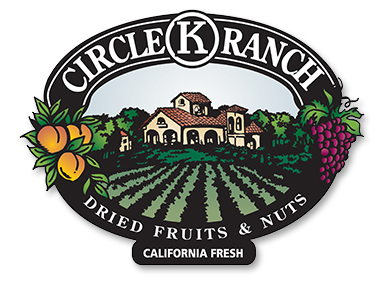 Feast your eyes upon a vibrant mix of premium dried fruit and nuts. Any of the gift baskets or gift packs make for tasty treats to be fancied by friends and family. Any of the beautifully packaged goodies from Circle K Ranch make for extra special gifts for those living outside of the area by sending a little taste of Fresno County.
Local Coffee Shops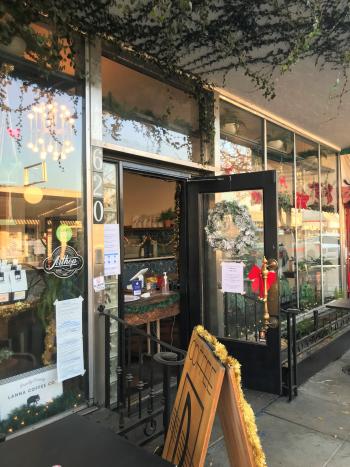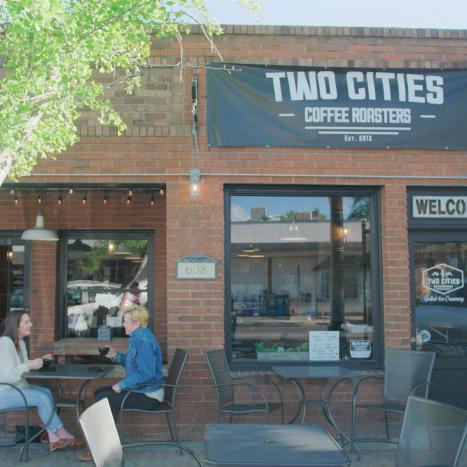 Fresno County is overflowing with locally celebrated coffee shops. Bags of fresh coffee make for highly appreciated holiday gifts as do gift cards for a favorite hot beverage. Shops like Hi-Top Coffee in the Tower District also offer cool local merch. 
Local Restaurants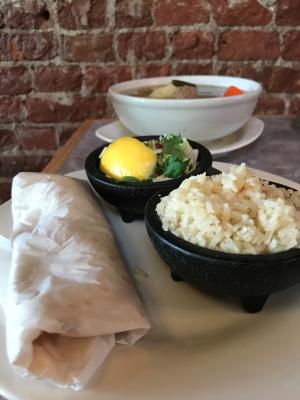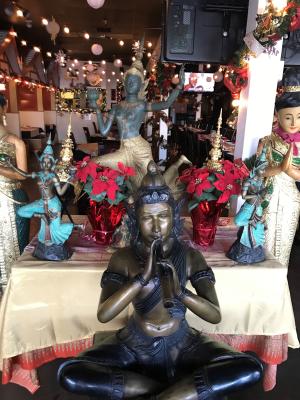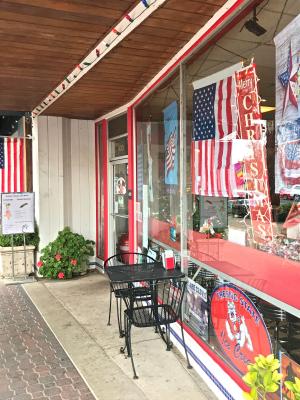 There has never been a better time to support a local restaurant. A gift card to a local restaurant of choice is not only a tasteful gift, but one that is a big help to local eateries. Gift cards are appreciated to order a meal to enjoy at home or to hold on to for sunnier days ahead. As the leading agricultural county in the nation, Fresno County has a bountiful selection of farm-to-table restaurants with food inspired by cultures from around the world.