The 2023 Rogue Festival runs from March 3-5 and March 9-11.
Every year in Fresno, artists gather to share their talents at a festival unlike any other. The Fresno Rogue Festival is a celebration of independent and original performers, artists and creatives from all over the world. During the first two weekends in March, Fresno's Tower District will come alive as these artists from all disciplines take the stage to share their unique perspectives and creative visions. 
Since its inception in 2002, the Rogue Festival has created a space where dozens of artists could share their work freely and authentically. The festival has become one of the oldest and most respected fringe theater events in the country. Organizers say all performers are selected from a random lottery and there are no limits to what they can say or do.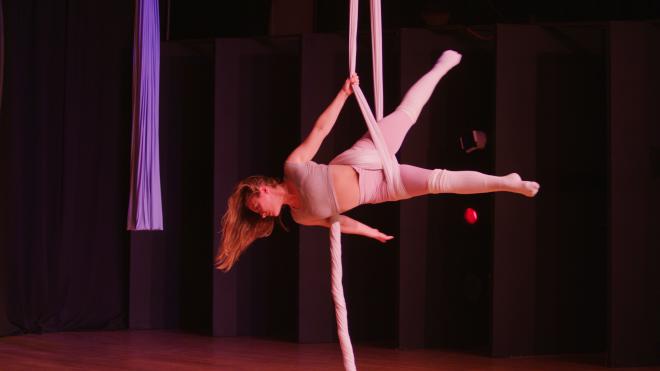 The Rogue Festival is open to artists of all backgrounds and identities, and prioritizes performers who are traditionally underrepresented. The performances take place in various venues within the Tower District, including traditional theaters, coffee shops, art galleries and more. 
One of the most exciting aspects of the festival is its unpredictability. It features a wide range of performances from comedy and drama to dance and music. It also provides a platform for artists who might not fit neatly into any one category, including experimental theater, performance art and spoken word. 
"By connecting art, artists and audience in an anything-goes First Amendment Zone every year, the Rogue Festival celebrates the power of outsider art to speak uncomfortable truths, challenge society and perform audaciously," organizers said in a statement.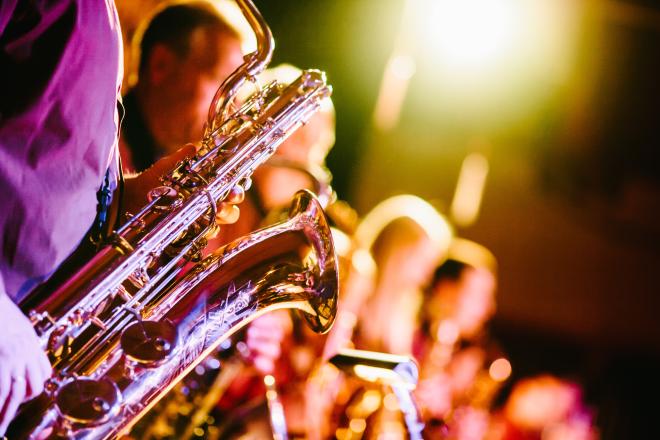 There's no doubt the 2023 Rogue Festival will be full of exciting performances. Here's what you need to know before you head out to the festival:
You'll have to purchase a Rogue wristband for entry to the festival and tickets to each individual show. Wristbands are $6 and available at the Rogue Pop-Up Store located in the Chicken Pie Shop parking lot at 861 E Olive Ave, Fresno, CA 93728. Tickets for each performance can be purchased ahead of time online or at the door of the venue. 
The festival is split into three categories: Rogue, Off-Rogue and Artist Underground. Rogue performances take place at the same venues year after year: Dianna's Studio of Dance, Goldstein's Mortuary & Delicatessen, Spectrum Art Gallery, Veni Vidi Vici and ViSTA Theatre. Off-Rogue shows are happening at Hart's Haven and LABryinth Art Collective. 2nd Space Theatre is the only Artist Underground venue this year. 
Purchase tickets for: 
Find more information on "How to Rogue" in the 2023 Rogue Festival Program. 
During the festival, be sure to stop by one of the many incredible restaurants in the Tower District. Grab tacos at El Patio Mexican Restaurant, sushi at Banzai Japanese Kitchen or a sandwich from Piemonte's Italian Deli. End the day with drinks at the Lincoln Pub or the Howlin' Wolf. Click here for more restaurants and bars in Fresno and Clovis.
The Rogue Festival has become a beloved tradition in Fresno, and a beacon of artistic freedom and creativity for the wider arts community. Whether you're a die-hard arts aficionado or a casual spectator, the Rogue Festival is sure to leave an indelible impression on you, and inspire you to see the world in a new way.