We all know the true reason Super Bowl Sunday is a widely celebrated day in America—the food.
Here are a few options requiring no prep time (aside from a phone call).
Casa de Tamales
The family-owned restaurant makes handmade tamales with stone-ground masa made in-house. They also have a few deals you'll want to quick snap this Sunday. Each party pack serves 10 to 12 people/ $54 each pack.
Kick-off (only available at Tower District location) 
20 tacos & tamales
(10 tacos – assorted: carnitas, & marinated chicken
10 tamales – assorted: chicken, pork, jalapeno/cheese)
French Fry Nachos – the works! 

First Down 
24 tamales 
(6 spinach & artichoke 
6 portobello/asparagus 
6 Farmers Market 
6 jalepeno and cheese)
rice and beans 

Touch Down
24 tamales
(6 New Mexico pork 
6 green tomatillo chicken 
6 cream chicken polano 
6 jalapeno and cheese 
rice and beans 

Pre-order and pick up at Casa de Tamales or the food truck at Enzo's Table from 10am to 2pm.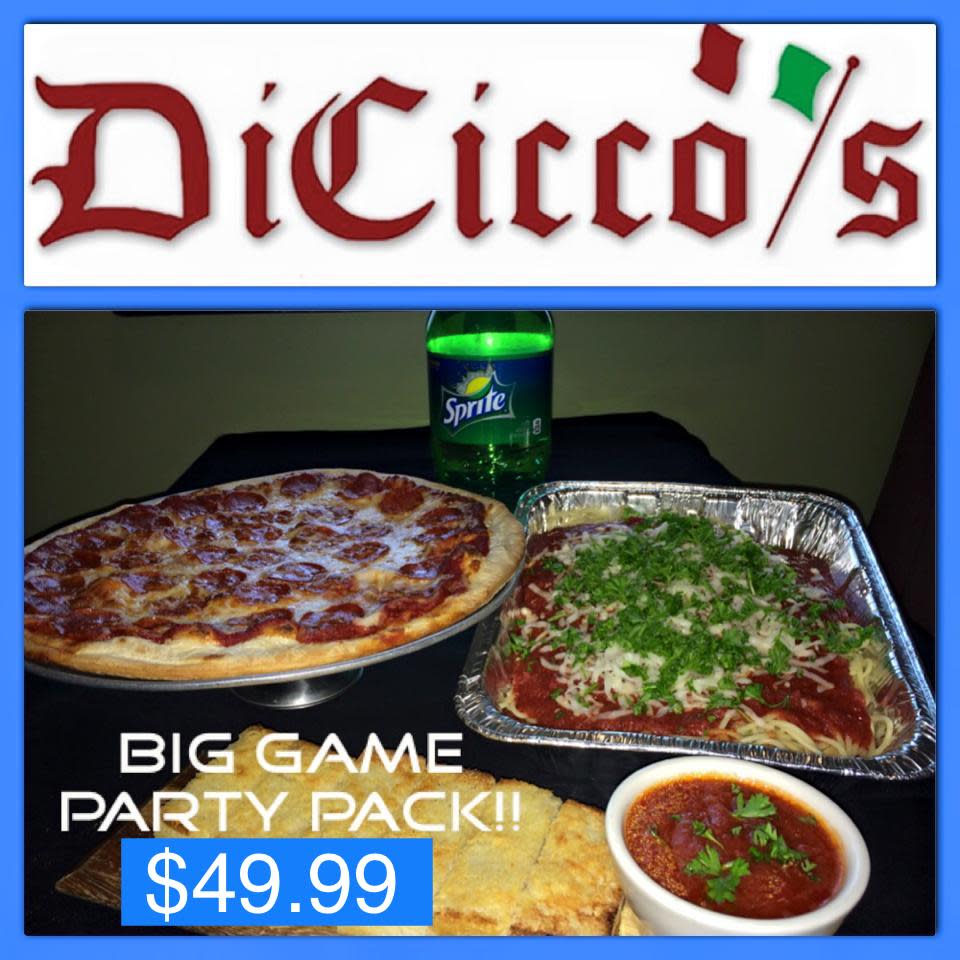 DiCicco's Old Town Clovis
DiCicco's will have you covered for the big game with its Big Game Party Pack (serves 10 to 12/$49.99). Practically enough to feed a football team, the pack includes: 
-garlic cheesy bread served with house red sauce 
-a large pepperoni pizza 
-a tray of spaghetti 
-a liter of soda 

This offer is only available at the Old Town Clovis location.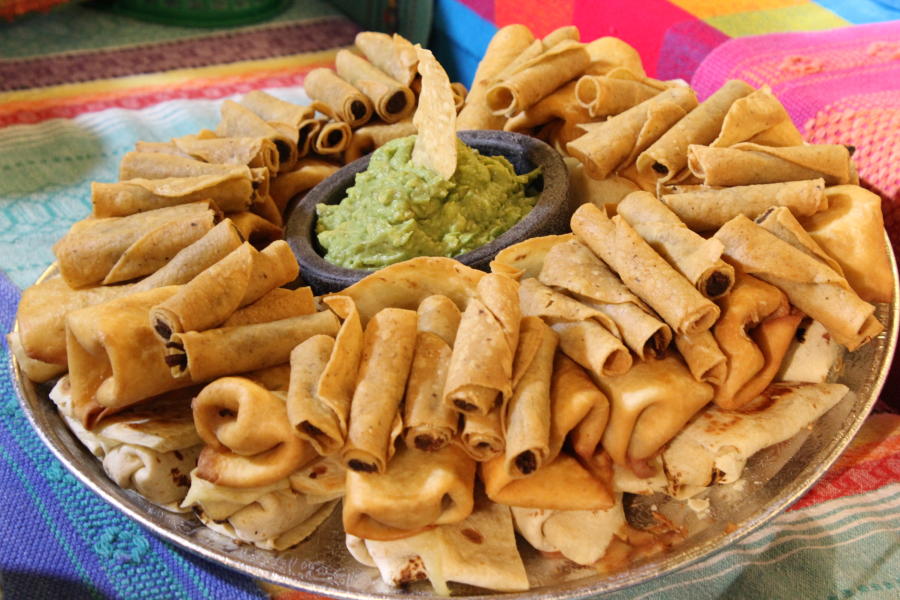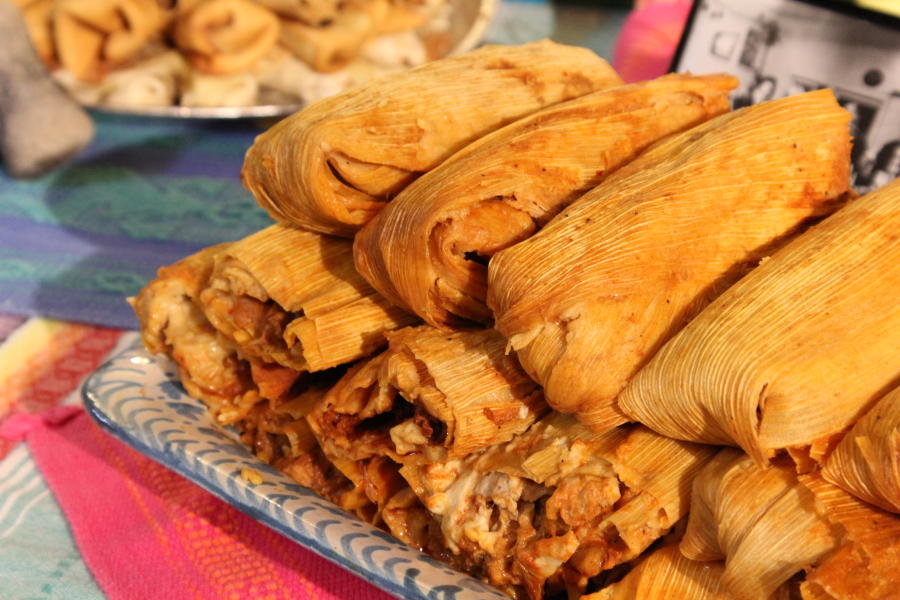 Sal's Mexican Restaurants
Known for delicious Mexican food, and as a long-standing favorite in Fresno County, Sal's Mexican Restaurants have party tray selections to fill an end zone.
Tried-and-true favorites include the enchilada casserole (serves 25 to 30/ $64.89), variety trays with taquitos, burritos, quesadillas, chimis & guacamole (a variety of sizes–up to 80 pieces, and serving up to 25/ $35.19 to $68.19). 
Although it's recommended to order in advance, Sal's is able to accommodate all of those overtime orders.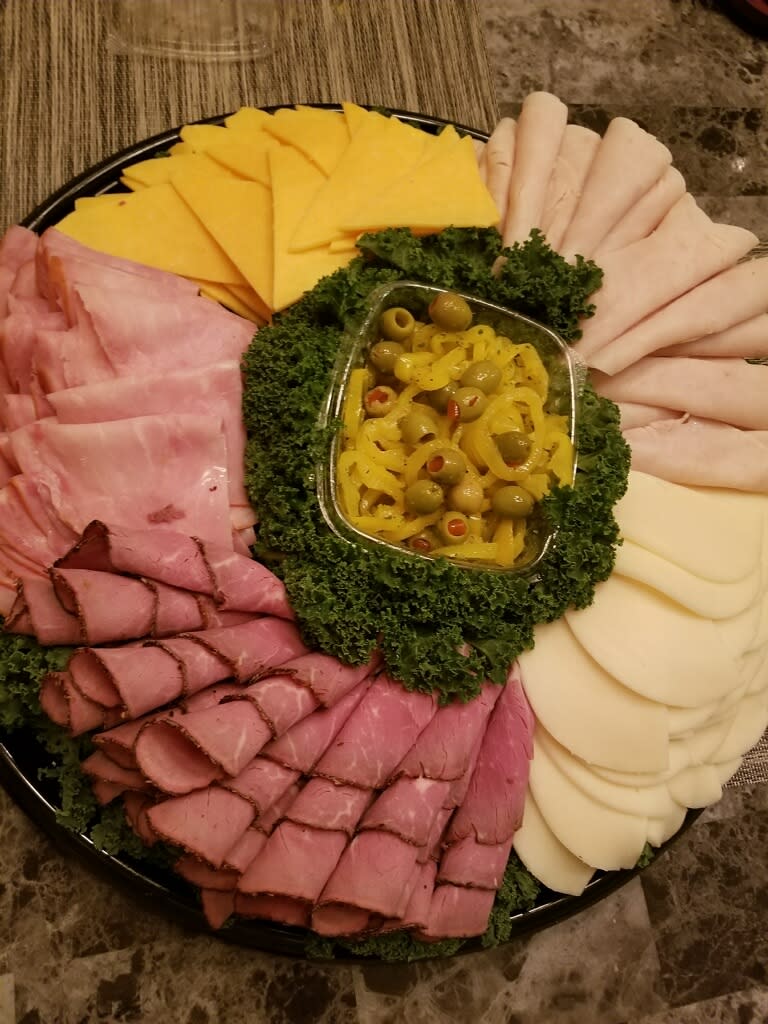 The Meat Market
The Meat Market is well-loved for its selection and MVP-quality. Family-owned and-operated, with two locations in Fresno County, they've got what you'll need whether you are cookin' somethin' up, or takin' somethin' out. 

One option is the meat and cheese tray, with your choice of three meats (ham, turkey, salami, roast beef) and three cheeses (American, Swiss, provolone, jack). Other options include a vegetable platter, seafood platter and sandwich tray. 
Or huddle around the Super Tri Tip Special, which includes a whole cooked tri tip, two large sides (pilaf, chili beans, pasta salad, potato salad and more).