Fresno County is home to an artistic community that shares its talent for all to enjoy! You'll find art in all forms across the area—from murals and galleries to artisan shops and live theater. Discover the best ways to experience art in Fresno County: 
Mural District

Walk through Downtown Fresno's Mural District to discover the art that embodies our community. From mystical creatures to the pride of Fresno, local muralists have left their mark for us all to enjoy. Follow this tour map to see each incredible piece. Along Fulton Street, you'll also find statues by artists from before 1964, and the Acero Picado, three colorful steel archways created by Napa artist Gordon Huether in 2018. 
Fresno Art Museum 
Location: 2233 N First St, Fresno, CA 93703
Fresno County has an appetite for fine arts, and you'll discover work by local artists and artwork from around the world at the Fresno Art Museum. The museum preserves and protects more than 3,600 modern and contemporary pieces including works from Ansel Adams, Pablo Picasso, Norman Rockwell and others. The museum also hosts various exhibitions with pieces on loan from other museums and historical events reflecting the culture of Fresno County and the Central Valley. Click here to check out the museums upcoming exhibits. 
(Note: Be sure to check their hours before visiting). 
Fresno Philharmonic
Location: William Saroyan Theatre, 730 M St, Fresno, CA 93721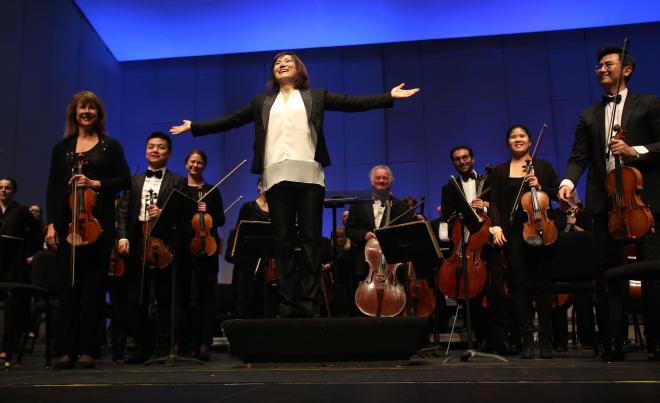 Let the power of music transport you through time when you hear the Fresno Philharmonic, Fresno's professional music company. The ensemble hosts several concerts throughout its season, including the Pops series which pays homage to music beloved in pop culture. You can see the Philharmonic perform at the William Saroyan Theatre in Downtown Fresno in the fall, winter and spring. Find their season schedule and purchase tickets here. 
Art Galleries 
See artwork created by local artists on display at Fresno County's various art galleries—Chris Sorensen's Studio, Vernissage- Fresno's Art Rendezvous, Margaret Hudson's Earth Arts Studios, and Clay Hand Studios—many offer special events throughout the year and classes led by talented local creators. Or interact with local artists face-to-face during ArtHop, an art crawl in Downtown Fresno and the Tower District every first Thursday of the month. 
Live Theater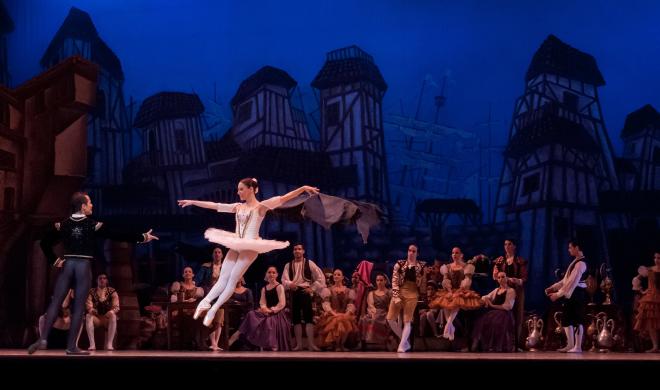 Enjoy a night at the theater in Fresno County! What better way to enjoy live theater than in the heart of Fresno's entertainment scene—the Tower District. Catch a show and enjoy dinner at Roger Rocka's Dinner Theatre. Operated by the Good Company Players, Roger Rocka's features musical productions and comedies all year long. Good Company Players also runs 2nd Space Theatre which runs more comedies and dramas. All shows are put on by volunteer actors and crews. In North Fresno, Fresno State holds various productions throughout the school year in the University Theatre. Traveling performing companies and ballets also bring shows to the William Saroyan Theatre each year. 
Clark Bonsai Collection at Shinzen Garden 
Location: 114 W Audubon Dr, Fresno, CA 93720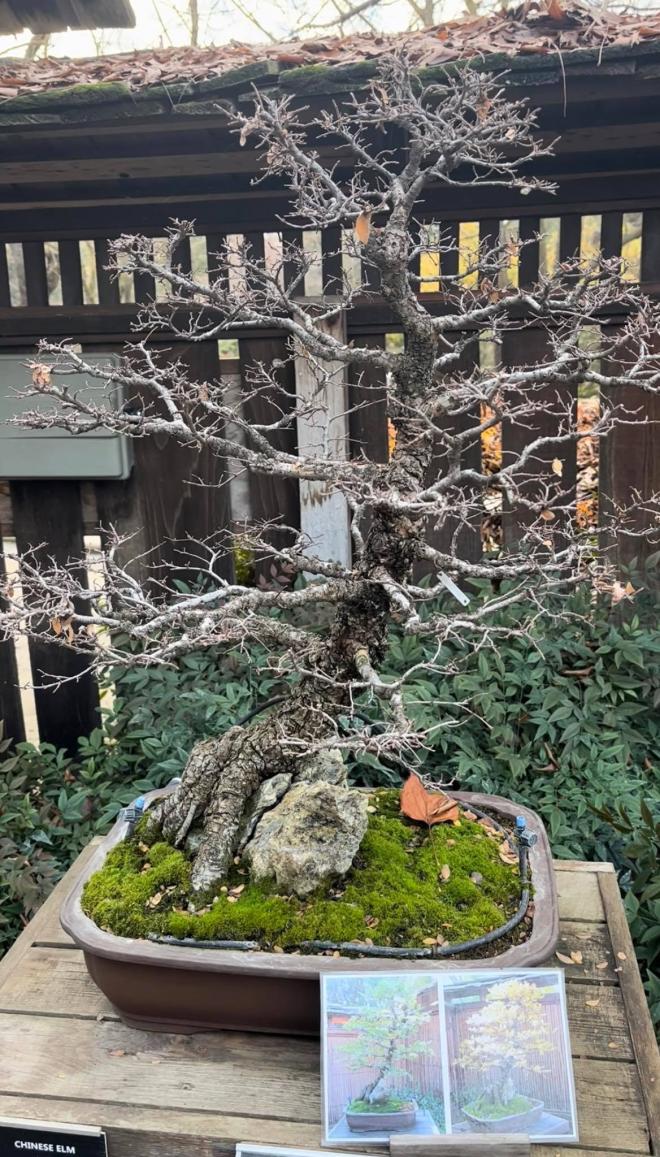 Discover the Clark Bonsai Collection at the Shinzen Japanese Friendship Garden in Fresno. Bonsai is the Japanese artform of growing and creating beautiful miniature trees. Learn about more than 100 species of bonsai trees and how these artists have grown their trees. A docent must be on staff to explore the collection. Be sure to call ahead for the latest conditions. 
Artisan Shops 
Artisans and their entrepreneurial spirt are engrained in Fresno County's community. Discover handmade goods by artists who've perfected their trade at local shops located throughout Fresno and Clovis like Tagua Fair Trade in Fig Garden and The Foundry Cooperative in Old Town Clovis. Find more of our favorite markets here.