Discover and celebrate foods from around the world right here in Fresno County. From Mediterranean, Mexican, Indian, Italian, Chinese, Japanese and more—find a full list of international restaurants serving global flavors in Fresno and Clovis.
Location: 5048 N Maroa Ave, Fresno, CA 93704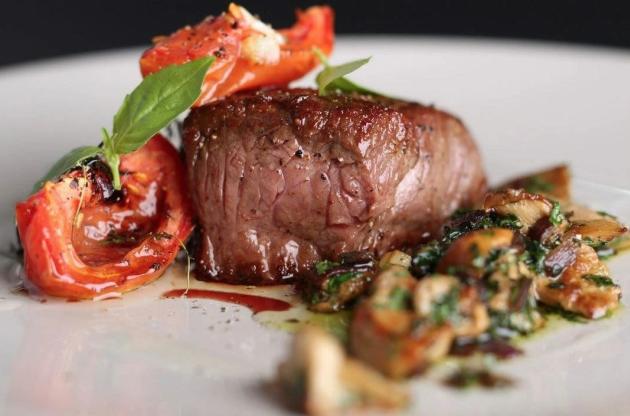 The Semerdjian family has been sharing their family recipes and passion for cooking with the community for years. AJ's serves authentic Armenian cuisine, including baba ganoush and kebabs. Their lamb chops are deliciously legendary and will make you want to revisit the restaurant over and over.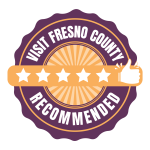 baba ganoush, lamp chops
Location: 2257 W Shaw Ave, Fresno, CA 93711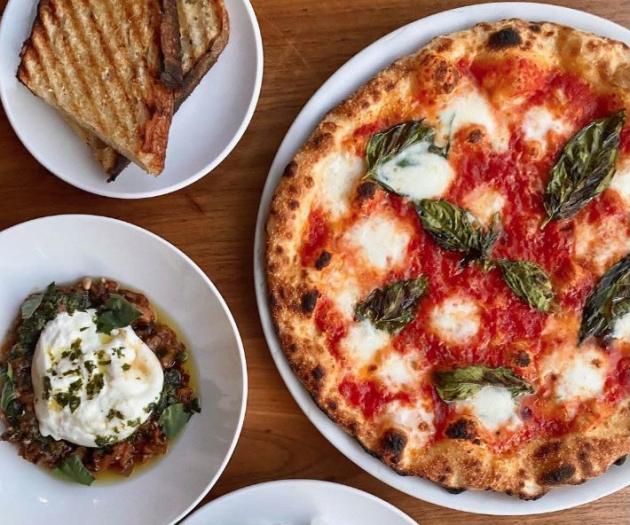 Taste delicious rustic Italian dishes at the Annex Kitchen in Fresno. The restaurant specializes in handmade pasta, woodfire pizzas accompanied by wines and spirits. Food Network stars Tyler Florence and Simon Majumdar have dined at the restaurant with Majumdar calling the Sweet Corn Agnolotti (made with Fresno State sweet corn) the best dish he ate in the U.S. in 2016.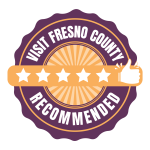 Sweet Corn Agnolotti, truffle fries, any of their pizzas
Location: 3039 E Campus Pointe Dr, Fresno, CA 93710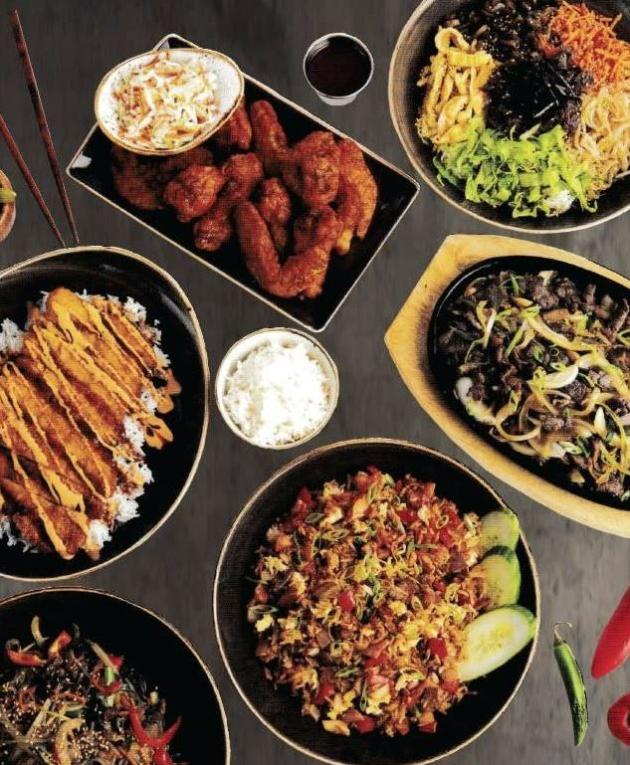 The food at Bulldoc Korean Fusion is bursting with flavor. Their chicken wings come with various sauces including their K-Spicy sauce, a sweet and spicy sauce made with Korean chili peppers. You can also get fried rice, Korean noodles, pork sliders and more!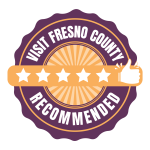 K-BBQ wings, pork sliders, bibimbop
Location: 1600 Willow Ave, Clovis, CA 93612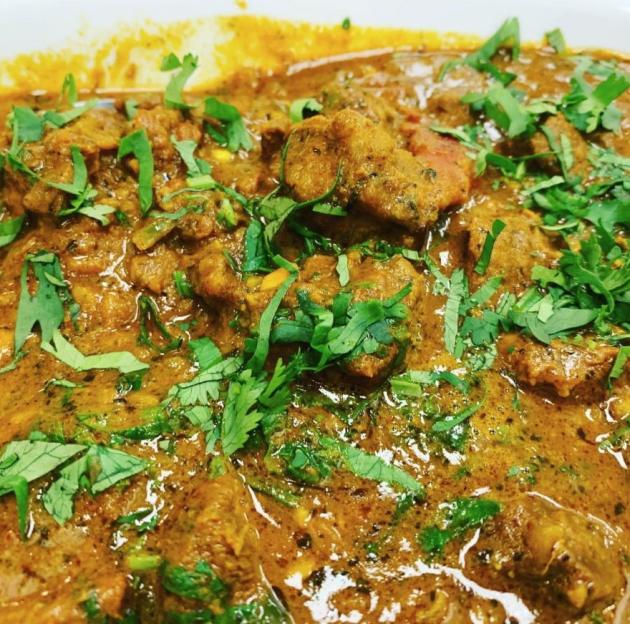 Get ready for vibrant flavor at Curry-Out Clovis. The restaurant is a local favorite for Indian food and you'll find everything from tandoori chicken, samosas and paratha.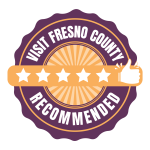 Tandoori chicken, Chicken Tikka Masala, Garlic Naan
Location: 4712 N Blackstone Ave, Fresno, CA 93726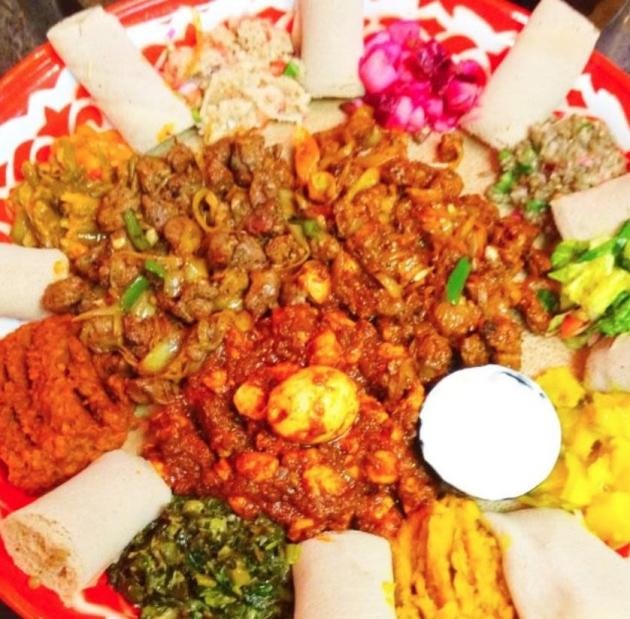 Savor the delicious flavors of traditional East African cuisine at Fasika—which is a feast of feasts in Ethiopia. Start with sambusa (lentils and meats mixed with onion and garlic and wrapped in flatbread) then try their fosalia and share a veggie plate. You'll find incredible food and a friendly when you dine at Fasika!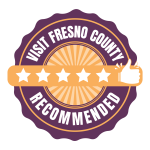 sambusa, veggie plate
Location: 6716 N Cedar Ave Suite 104, Fresno, CA 93710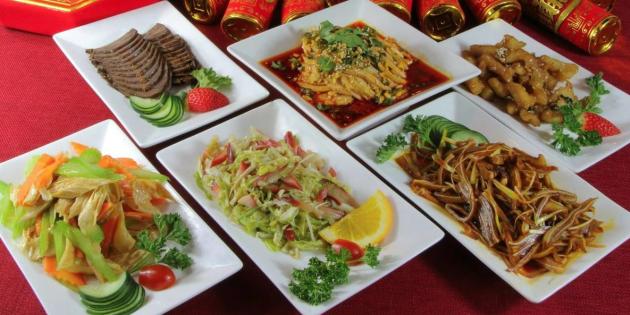 Hunan Chinese Restaurant has been a Fresno favorite for more than three decades serving up high quality, authentic Chinese food. Order several dishes and share with your table (or don't)—either way, you're in for a delicious meal!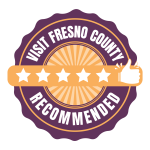 Pork Pan Fried Noodles, Mongolian Pork, Lemon Chicken
L'Apéritif Bistro | IG: @laperitifbistro
Location: 6650 N Cedar Ave, Fresno, CA 93710
Chef Thomas Nouantanouvanh has worked at some of the most distinguished restaurants in France and he's presenting a menu with his all-time favorite dishes that are delightfully intertwine French and Italian cuisines and a hint of Asian flavors.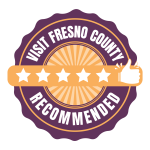 Cuisses de Grenouilles a l'Ail (frog legs), octopus gazapcho
Location: 2305 W Shaw Ave, Fresno, CA 93711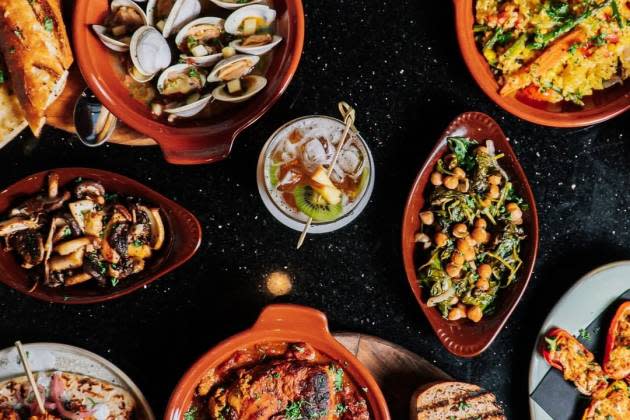 Located inside the Hotel Piccadilly, Mochuelo has Spanish tapas (small plates) on the menu. Grab a group of friends or family to share some delicious dishes. Enjoy live music while sipping on various craft cocktails and Sangria.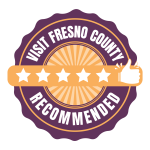 clams con chorizo, seafood paella
Location: 1134 E Champlain Dr #108, Fresno, CA 93720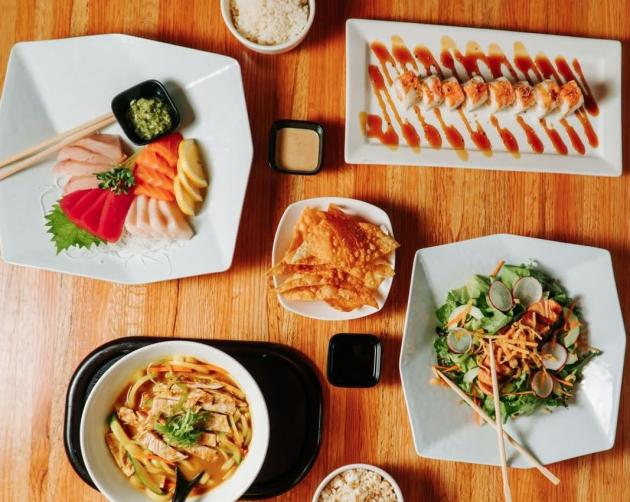 Namikaze has traditional Japanese dishes with a modern California twist, like the Namikaze nachos which are wonton chips topped with ahi, salsa, jalapeño and spicy mayo. The restaurant has a calm atmosphere and the menu is stacked with delicious sushi rolls, ramen and starters. Order a cocktail or beer off the tap to go with your meal.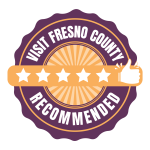 salmon roll, Namikaze nachos, chicken ramen
Location: 1025 E Herndon Ave #106, Fresno, CA 93720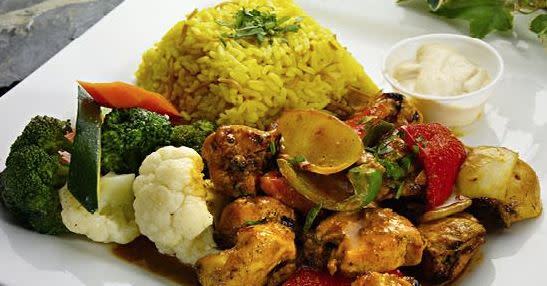 Taste co-owner and chef Mo Hmaiden's twist on traditional Mediterranean cuisine at Phoenician Garden. The family-owned and operated restaurant is a another favorite among locals and serves delicious, authentic Mediterranean food including their famous spicy chicken plate.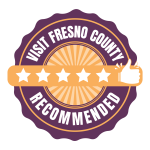 spicy chicken, falafel, baklava
Location: 5730 N First St, Fresno, CA 93710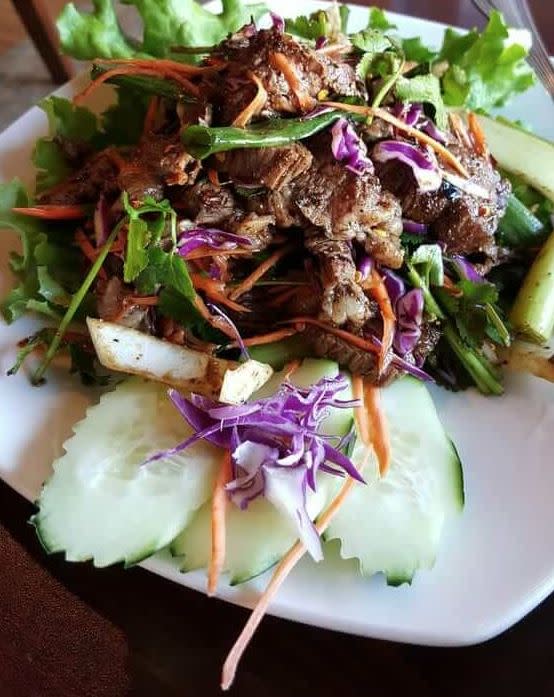 Laotian and Thai cuisine lovers will taste some of the best food at SaBaiDee in Fresno. Try their incredible mango sticky rice or pair your meal with Thai tea. The food is authentic and beloved by locals.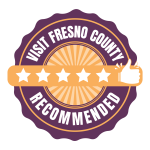 papaya salad, mango sticky rice, SaBaiDee sausages
Location: 6701 N Milburn Ave #130, Fresno, CA 93722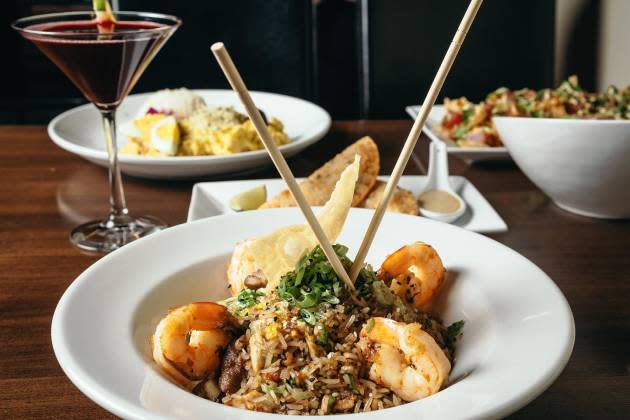 Señor Aji serves up Peruvian dishes inspired by Chef Mauricio Arizola's childhood made with fresh ingredients from farmers in Fresno County and Peru.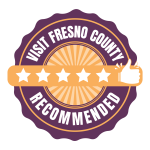 jalea, yucas
Tabachines Cocina | IG: @tabachinesfresno
Location: 6755 N Palm Ave, Fresno, CA 93704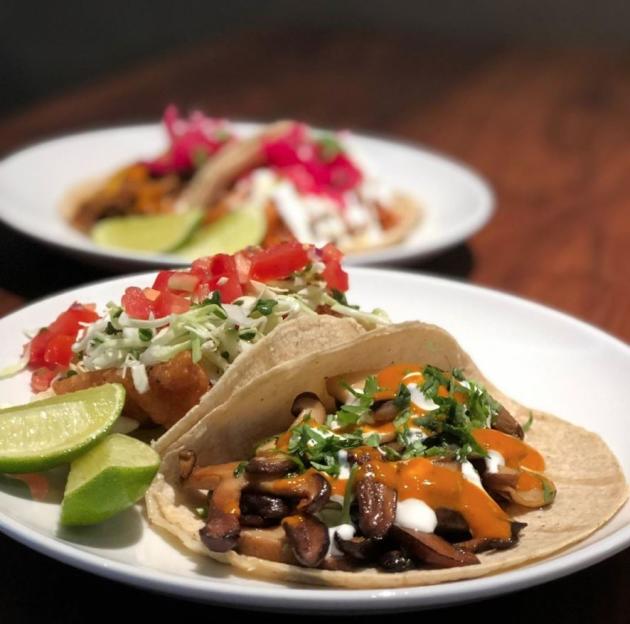 Tabachines Cocina is a fine dining experiencing with delicious Mexican dishes and incredible bar. The restaurant has a funky modern vibe and won the Fresno Bee's Best of Central California People's Choice Awards for Best Fine Dining and Mexican Restaurant.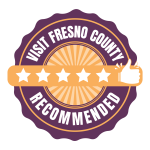 green ceviche, shrimp tostadas
Tah Deeg Persian Cuisine | IG: @tahdeeg_persiancuisine
Location: 1250 Shaw Avenue, Clovis, CA 93612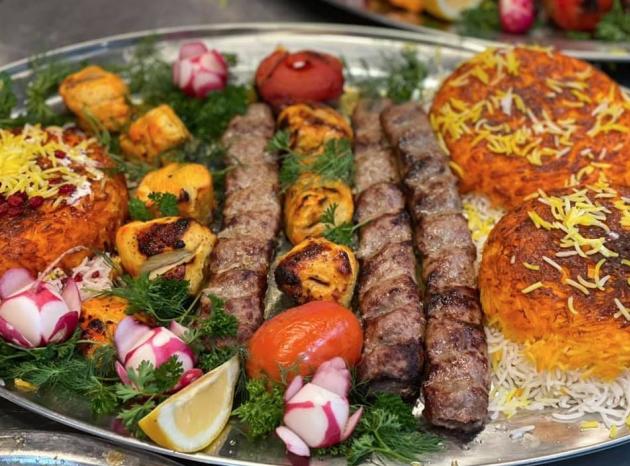 Tah Deeg offers authentic Persian food right in Clovis! From their Shiraz style seafood, chicken wraps and fresh herb stew, you'll find so many delicious dishes on the menu served by a friendly staff. The restaurant is located near Sierra Vista Mall.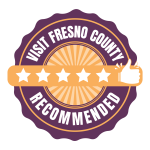 Barg kabob, chicken wrap