Grab your boots and cowboy hats, it's almost time for the 109th Clovis Rodeo! The annual rodeo will be back in town from April 26-30. Whether you're going for the first time or the twentieth, there are so many great events to enjoy. Here are five you simply can't miss: 
Watch as cowboys from all over the country take part in one of the most thrilling and dangerous sports—bull riding. The competition at the Clovis Rodeo is fierce, with skilled riders hoping to make it to the top. See riders with the Professional Bull Riders (PBR) and Professional Rodeo Cowboy Association (PRCA). The adrenaline-fueled excitement of bull riding, coupled with the skill and bravery of the riders, makes it a favorite among rodeo fans.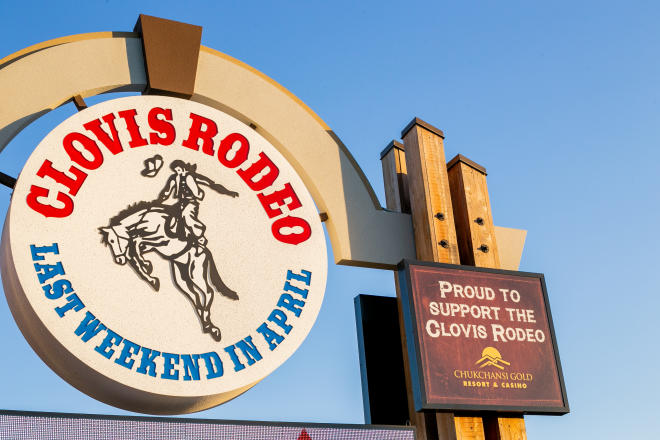 Mutton Bustin' is truly a fan favorite at the Clovis Rodeo. The event is specially designed for young children ages 5-7. Parents and spectators cheer on the young riders as they try their best to hold on to their woolly steeds, making for a memorable and entertaining experience for all involved. The competition is fun and lighthearted, with the emphasis on the kids having a good time! 
The Clovis Rodeo features a lineup of top musical performers who take the stage after the day's rodeo events have concluded. The concerts are held in a large outdoor arena, and they draw thousands of fans who come to enjoy the music and festivities. The concerts at Clovis Rodeo feature a range of country and rock artists. This year's line-up include LOCASH, Nate Smith and Michael Ray. Whether you are a die-hard fan of country music or simply enjoy live performances, the concerts at the Clovis Rodeo are sure to provide an unforgettable experience.
No rodeo celebration is complete without heading out to the Clovis Rodeo Parade. This a colorful and lively celebration features floats, marching bands, equestrian units, and other festive entries. The parade route winds its way through the streets of Old Town Clovis, attracting thousands of spectators. The Clovis Rodeo Parade is a beloved tradition in the community, and it brings people together from all walks of life to celebrate the rich history and culture of the rodeo. Whether you are a participant or a spectator, the it's an event that you won't want to miss.
Dance the night away to some of country music's stars at the Clovis Rodeo Dance. This annual event takes place the Saturday of rodeo weekend at the Clovis Rodeo Hall. The atmosphere is electric, with the sound of music filling the air!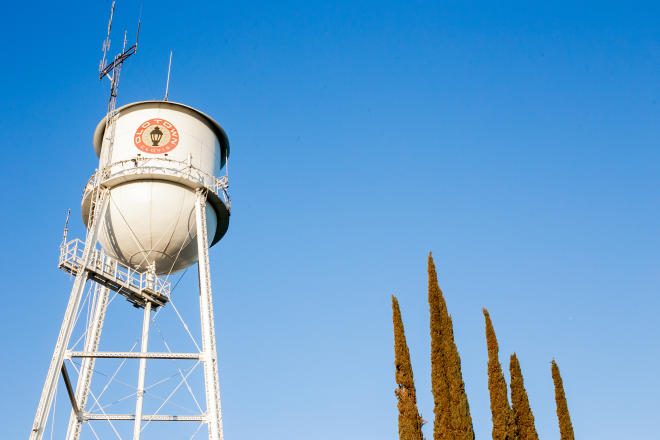 After the rodeo festivities, stop in Old Town Clovis for a delicious meal and drinks. Go for dinner at Salsa's Cantina, Full-O-Bull or Papa's Place. Get a nightcap at Blast & Brew Clovis, Neighbors or 559 Local. Find more restaurants in Old Town Clovis here.